How to plan a creative annual meeting? If you want to hold an annual meeting with a strong sense of creativity and interaction, you can start from several aspects. Such as the opening show, program performance and game interaction. Chengdu annual meeting activity planning - Chengdu activity company - party planning - Performance planning
Let's Talk
As a popular variety show ip program in recent years, "Qihua Shuo" has been deeply and also used by major brands for marketing. It has been debated with a unique point of view by forming a positive and negative camp. And put in the annual meeting as a program performance, is also a relatively new way.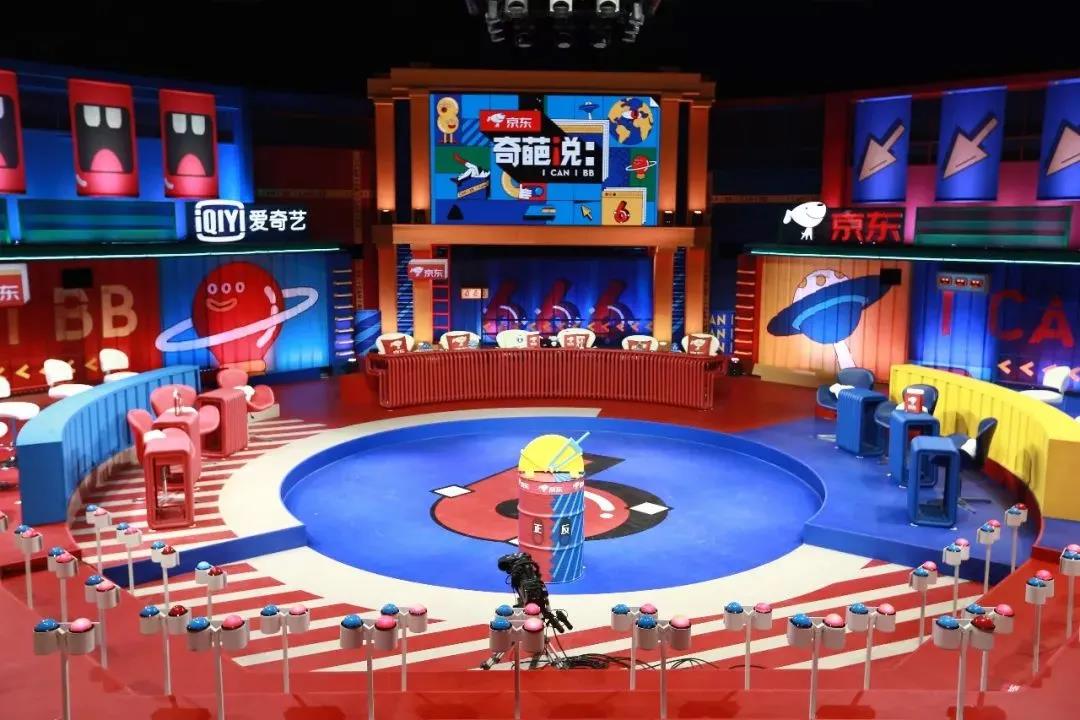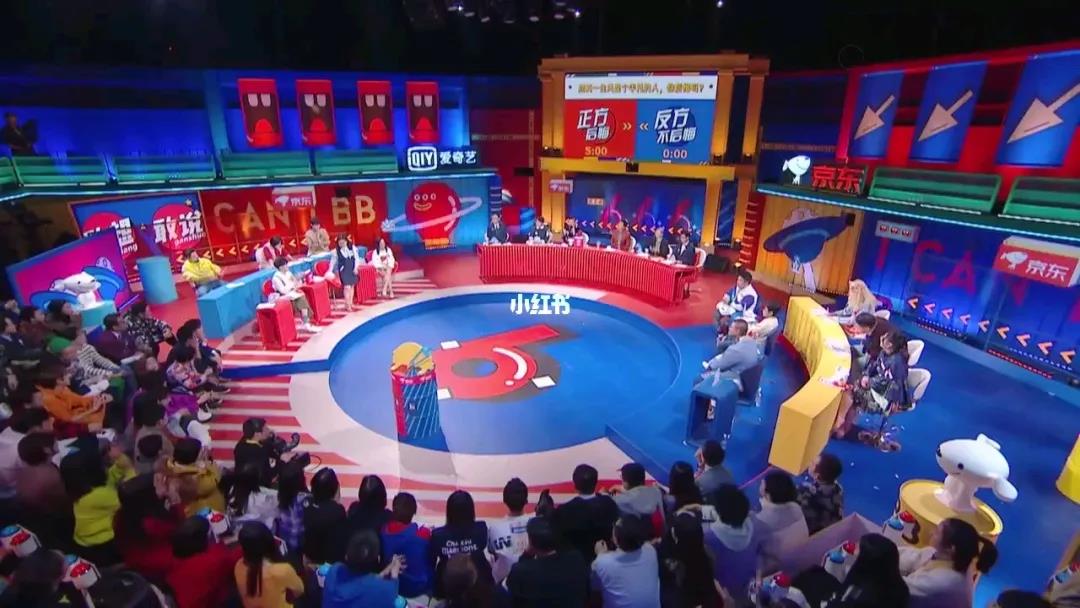 Robot dance
Remember the bipedal dancing robot that performed with Hua Zai at the Spring Festival Gala last year? This year's annual meeting can also be played in this way. Bipedal dancing robots can do horse riding dance, small apple dance, group dance, somersault, handstand, Taijiquan, etc. It doesn't feel tired like a human being. It can last for a long time.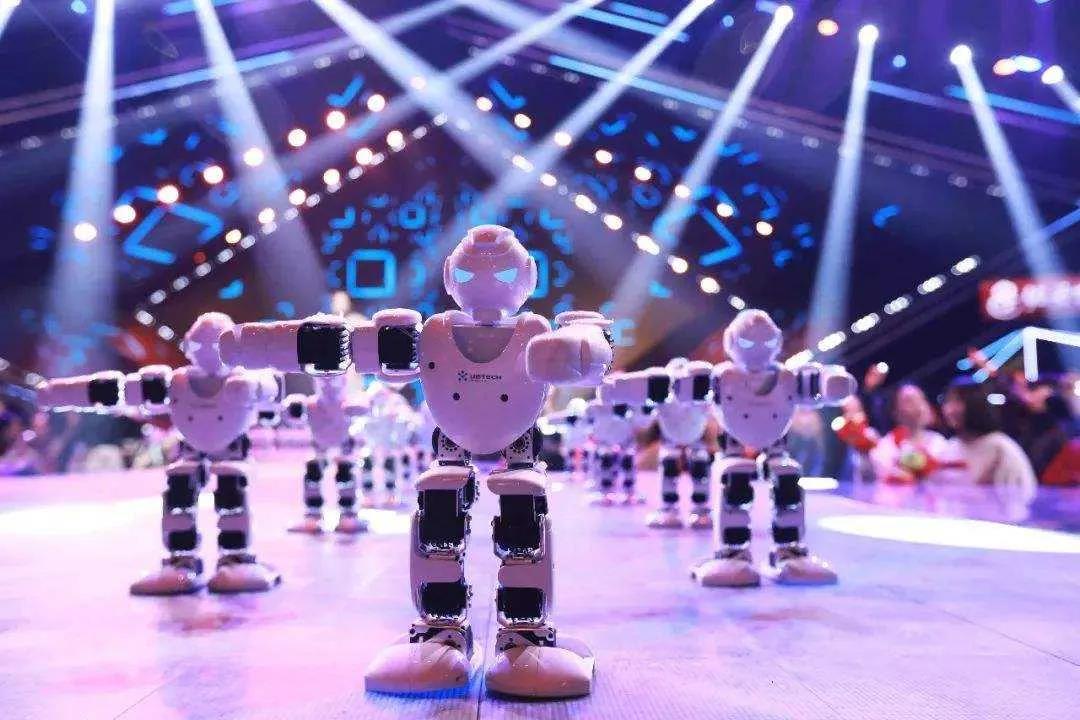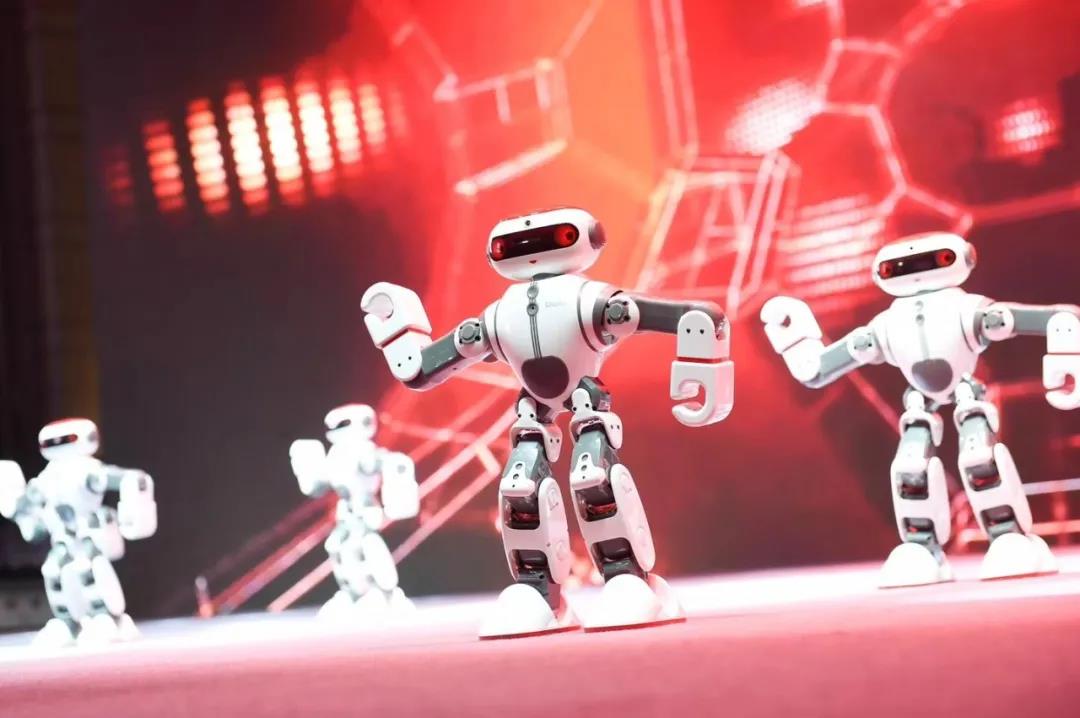 Tang Palace Banquet
Do you remember the Tang Palace Banquet of Henan satellite TV? The graceful and charming girl of Tang Dynasty makes people dream back to the prosperous age of Tang Dynasty in an instant.
"Tang Palace Banquet" is created by Chen Lin, choreographer and director of Zhengzhou song and dance theater. 14 female dancers present the traditional cultural image of the prosperous Tang Dynasty perfectly on the stage with graceful and elegant dancing posture. The audience can enjoy the unique rich body charm aesthetic style of "the sideburns are willing to spend the fragrant snow, and the clothes are the prosperous Tang Dynasty", and at the same time, they can feel the profound history and culture of China.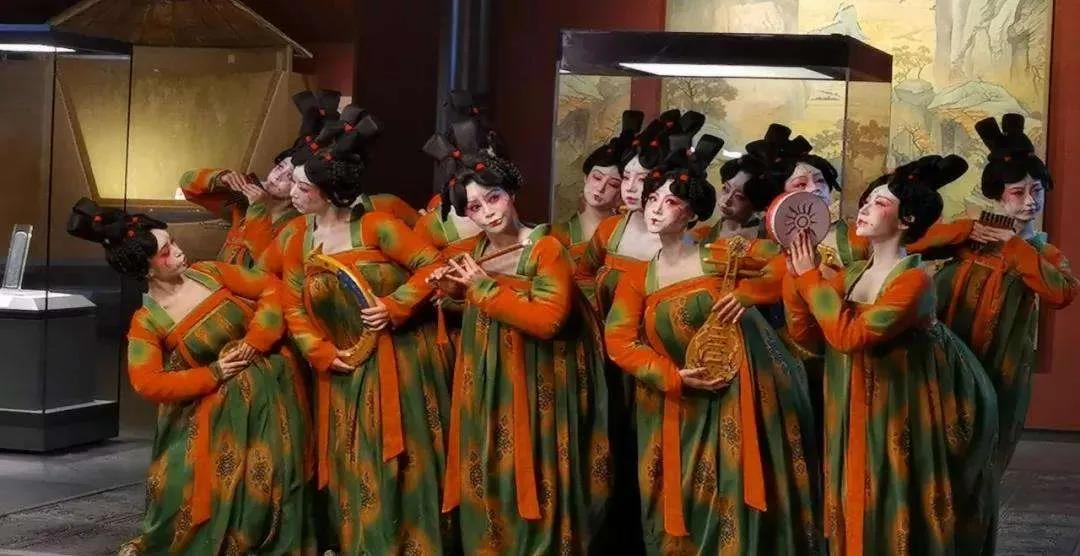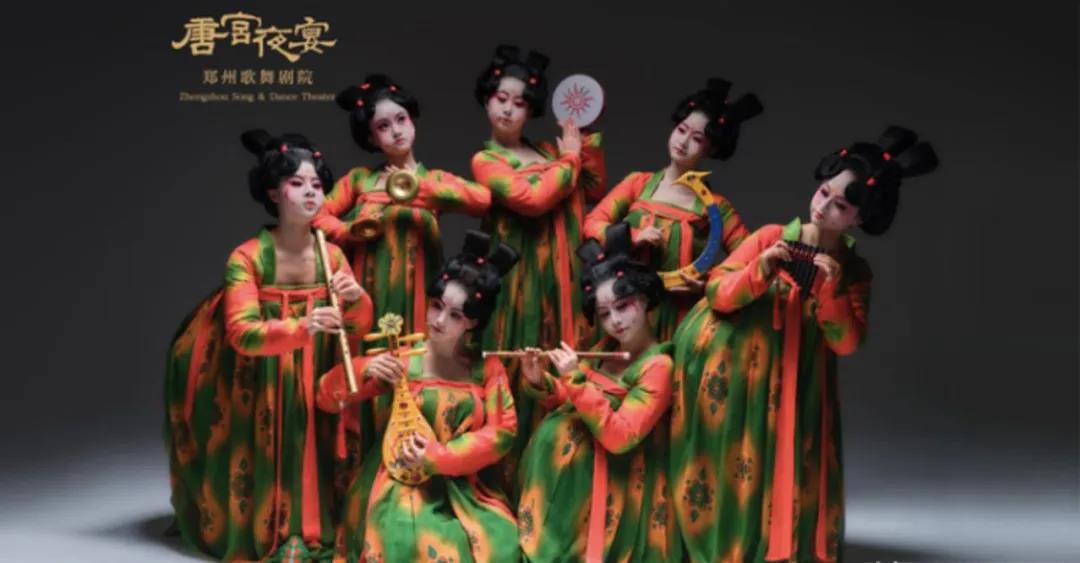 Creative quilt cover dance
Five employees dressed in yellow, blue, red, green, pink quilt cover, in a variety of happy and funny music to perform. And the unique performance form can be refreshing. The lovely and funny performance style pushed the atmosphere of the annual meeting to a climax once again, causing the whole audience to cheer.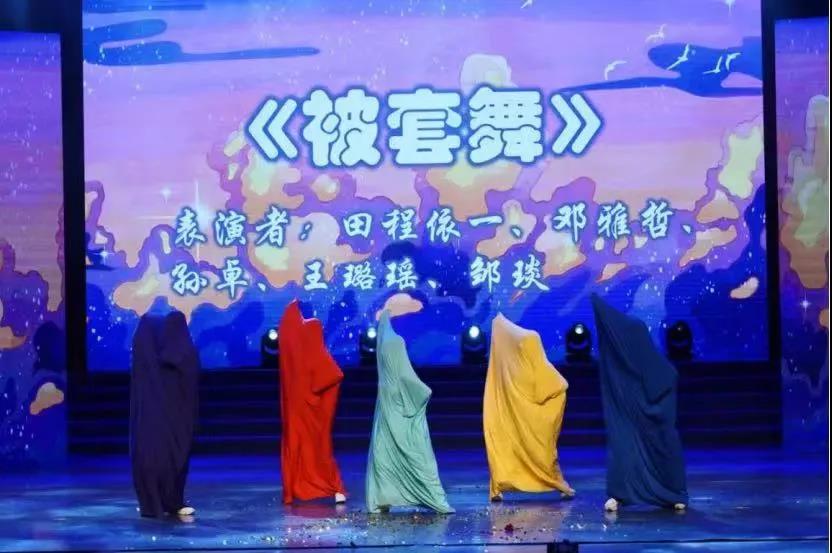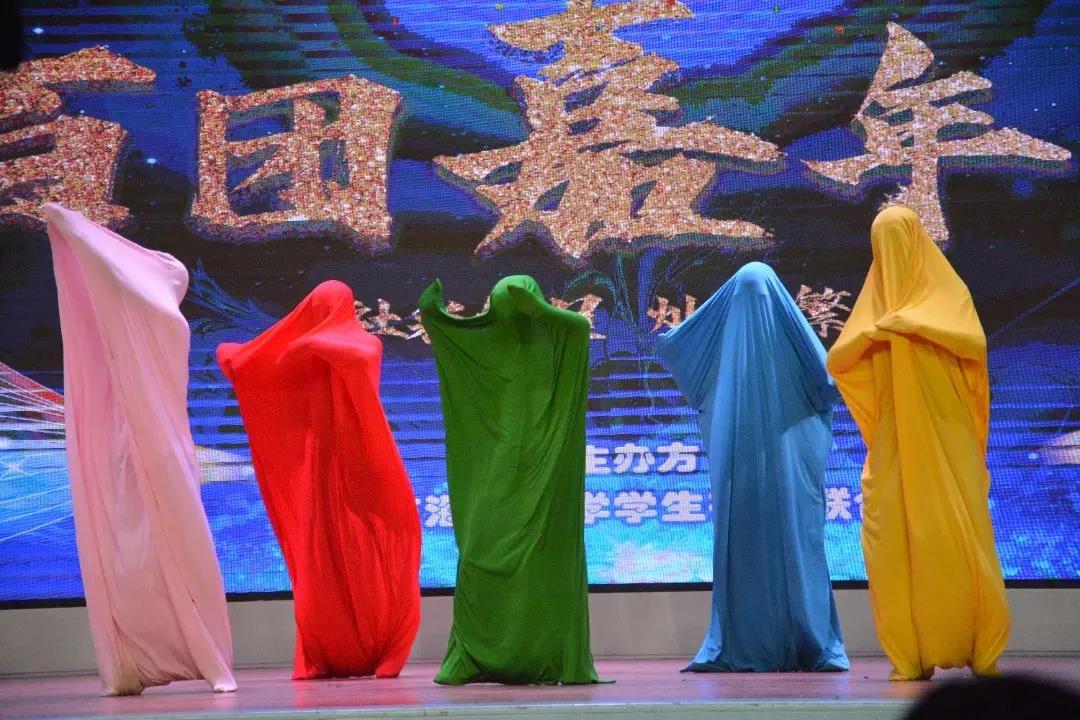 Guochao's my new clothes
The combination of classical dance and modern dance is the perfect presentation of Guochao and Peking Opera. Its uniqueness and creativity are especially popular with contemporary people.
This dance began with the ancient style, and finally the ancient style. Chinese style dance is a good ending for this dance. The part of hip hop dance and rap are always full of rhythmic expression. The traditional dance pays more attention to the level of priority. It's like a colorful ink painting, deep and light, and blank. Such an ending not only makes people think about it, but also makes people feel like it is not enough.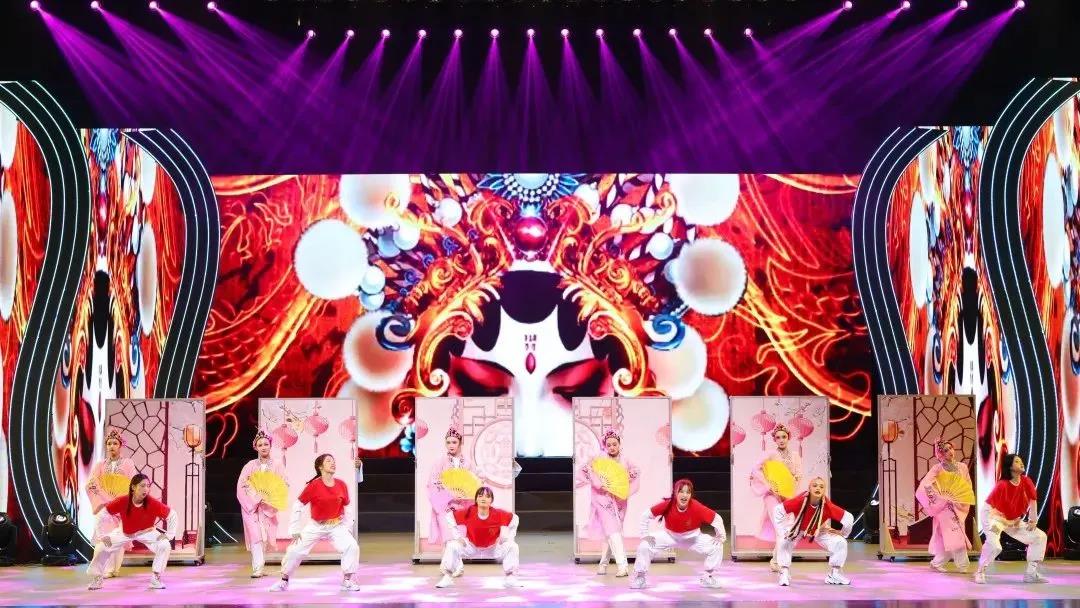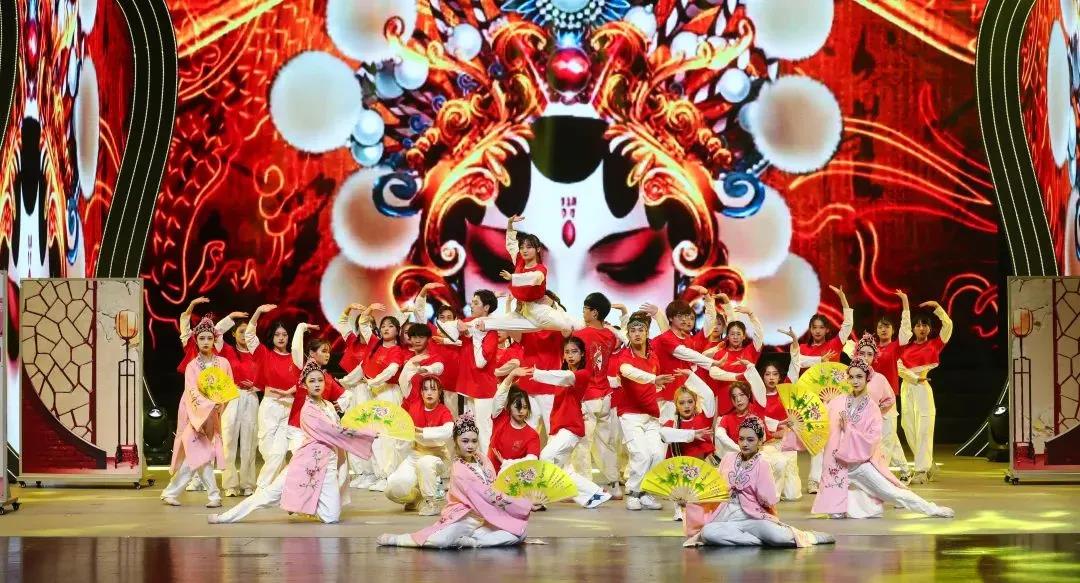 Creative dance "cyber fantasy"
With "cyberpunk" as the dance language, the performers wear high brightness silver costumes, metal accessories and weapons, presenting a virtual space-time beyond the sense of reality. With the help of stage lighting, the atmosphere of the annual meeting can be promoted.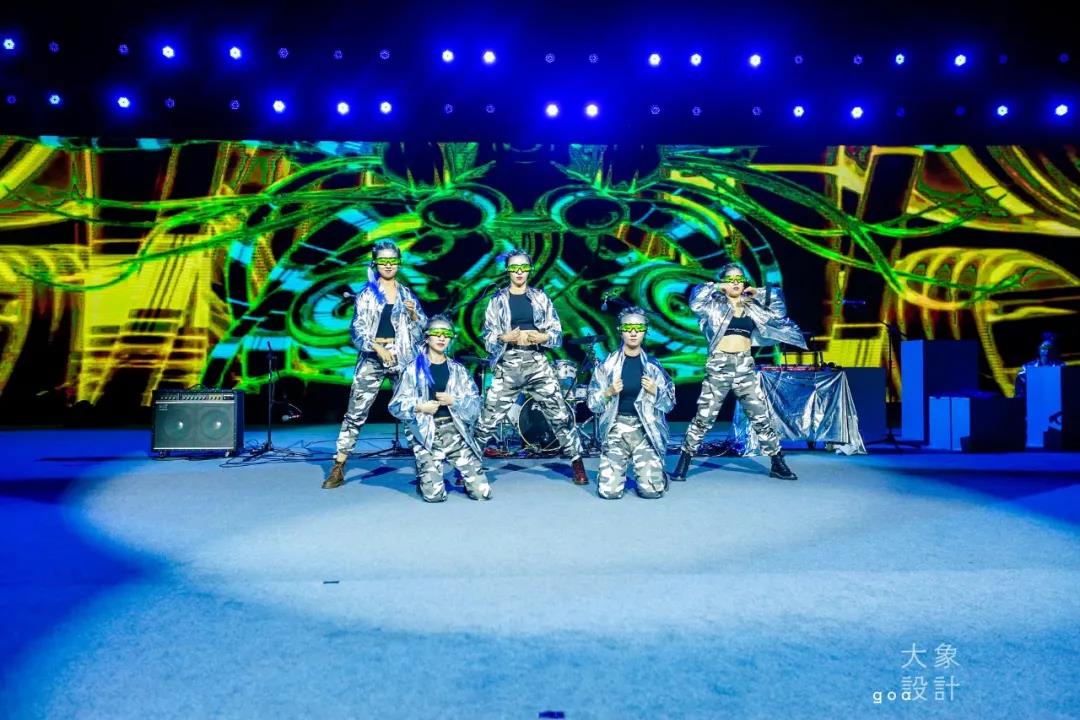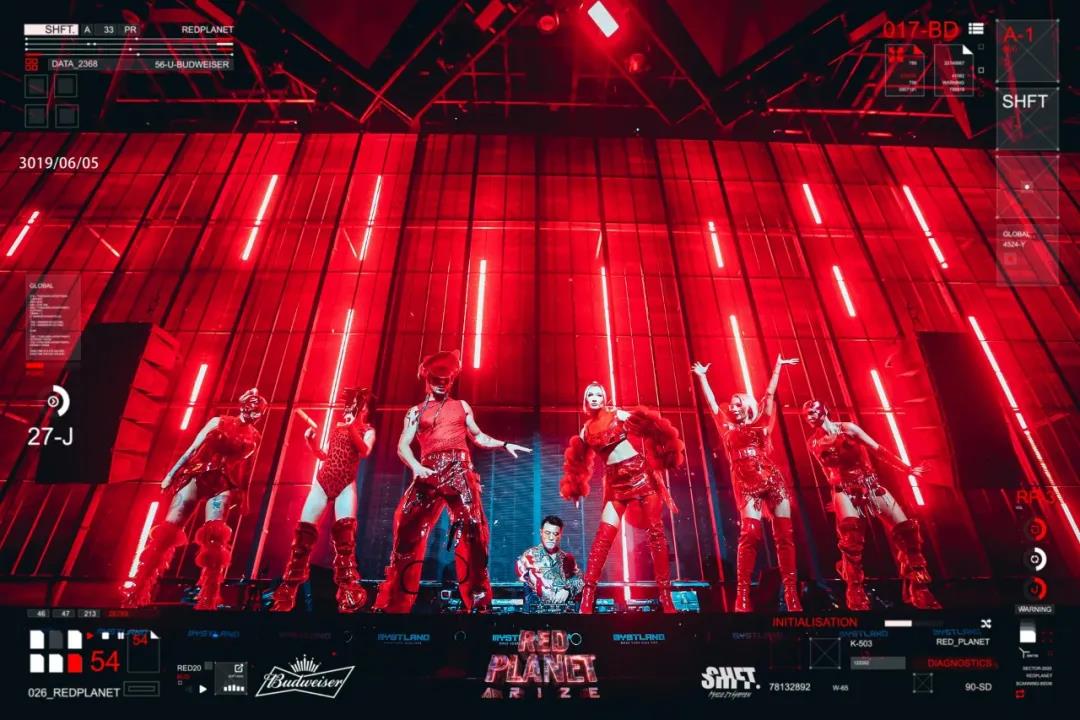 Chengdu annual meeting planning - Chengdu activity company - dingdingmao Exhibition
Ms. Zeng: 15928086043