Time of publication: 22:20, November 19, 2021
Theme exhibition is also known as "general theme exhibition" , as Offline activity warm field One of the sharp tools, it is often used in real estate, shopping malls, parks, scenic spots and other industries.
Theme Exhibition Attraction, easy landing and strong communication It has been deeply loved by parent-child families and highly interactive. What general theme exhibitions are there now?
Space theme exhibition
Human beings have always been full of yearning for space. While vigorously developing the aerospace industry, they are also exploring the endless mysteries of the universe, attracting generations of spacemen to relay their efforts and make continuous achievements. One after another brilliant achievements, also triggered a wave of space boom.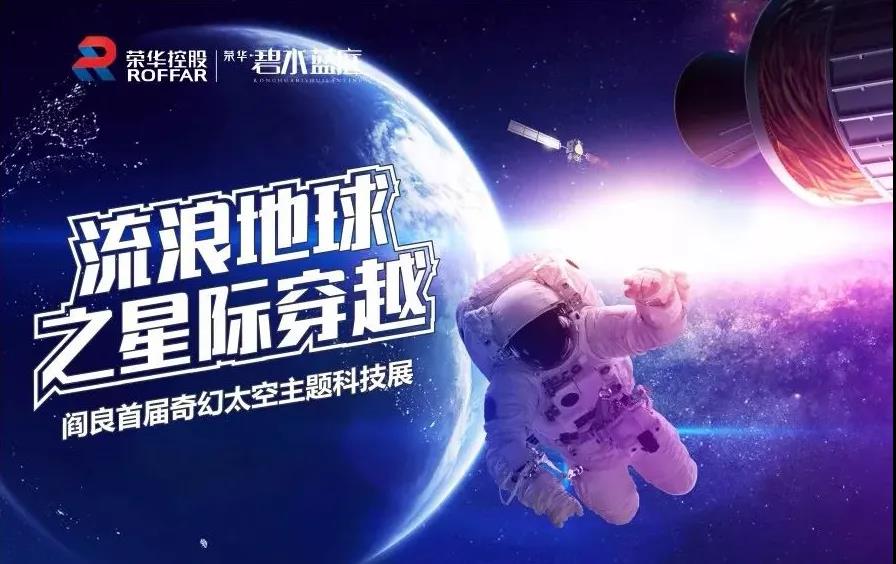 For this reason, many brands follow the hot spots closely, from the scene creation to the format layout, and derive the experience space through "space IP", which brings new and unique space immersion experience for people.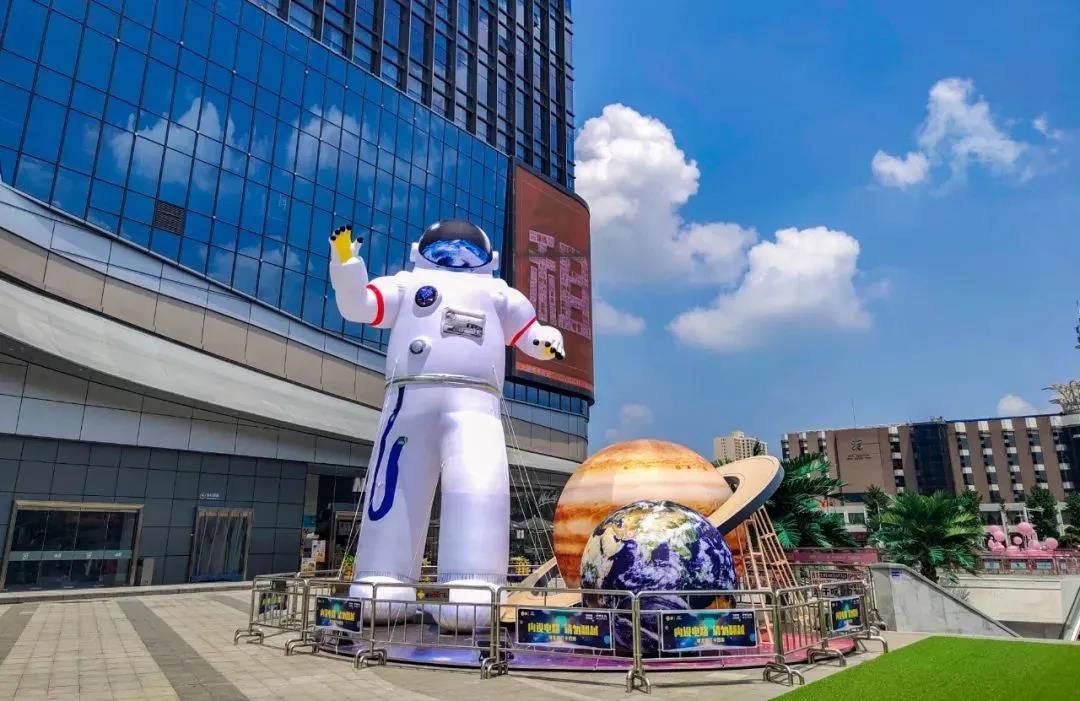 Henan Nanyang Xintian 360 square was built this year" Exploring the universe - 360star space theme exhibition "。 A set of 1:1 simulation spacesuit in the center of infield giant astronaut's air model and infield ignites the audience's dream of starry sky. In addition, five interactive areas have been created in the atrium: Mars visitors, space-time warehouse, weightlessness simulator, lunar landing operation and AR space painting gallery. Let's feel the beauty of the vast sky~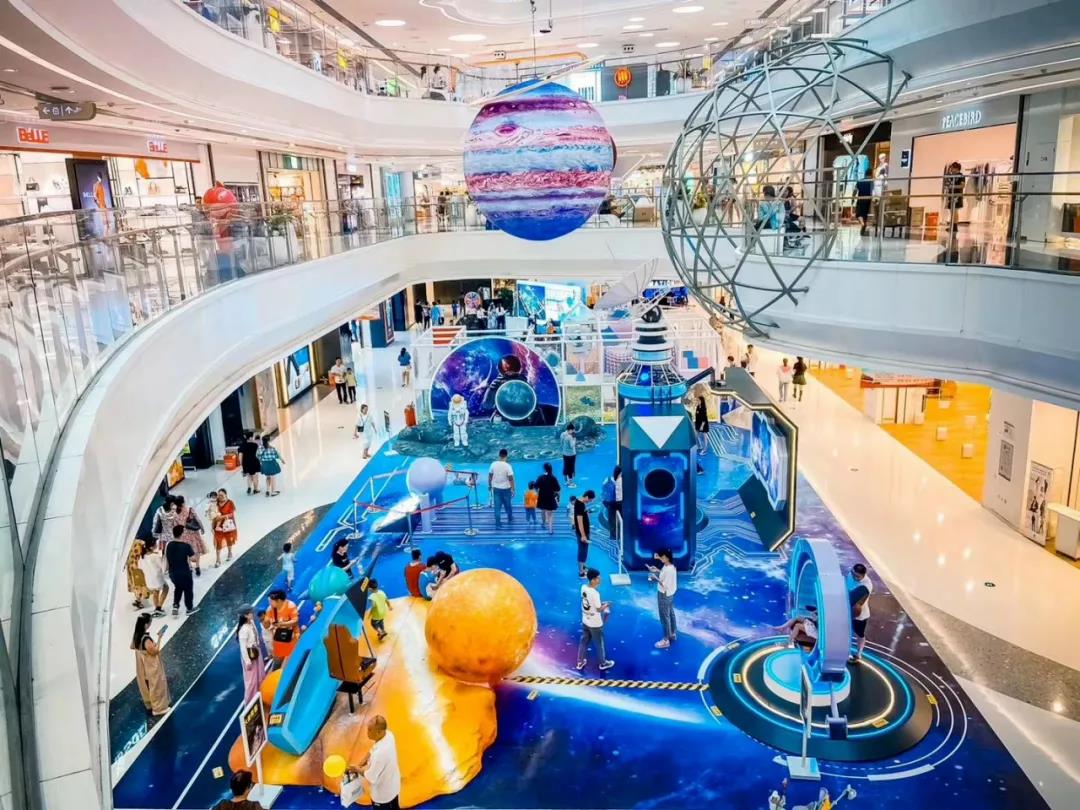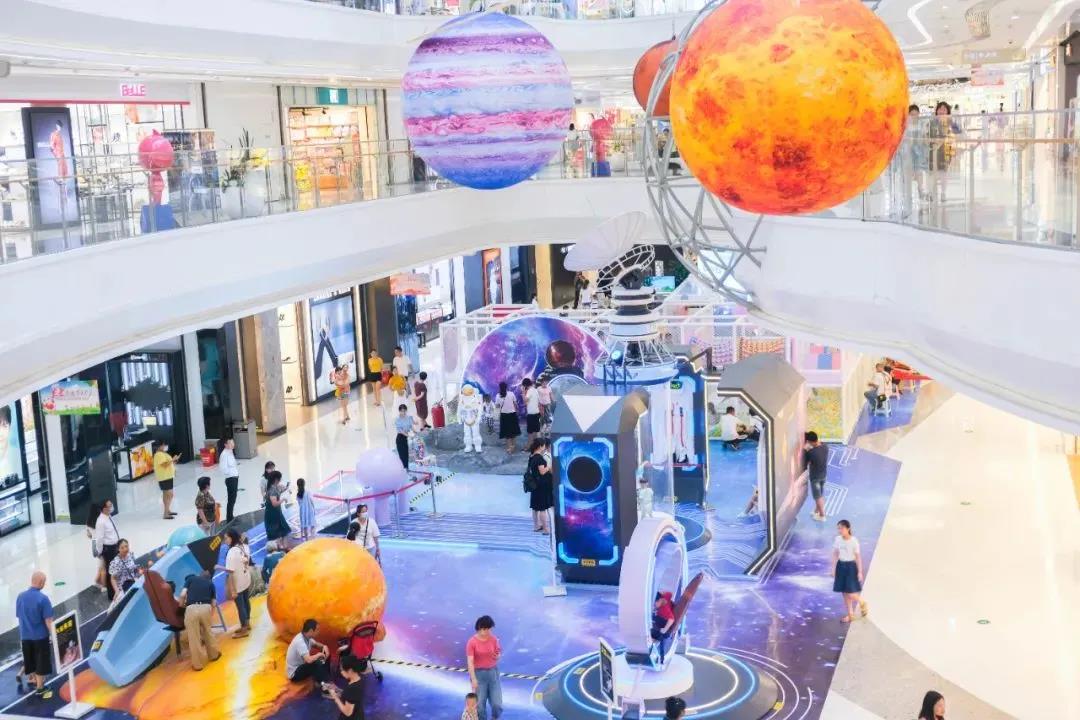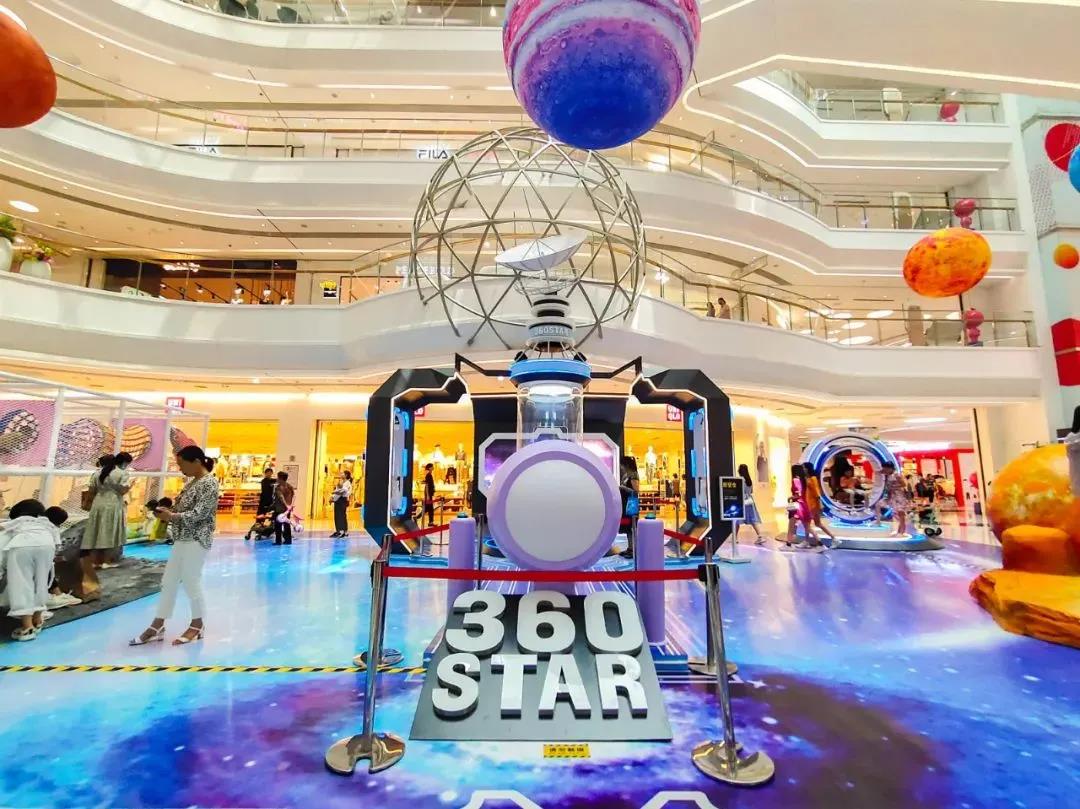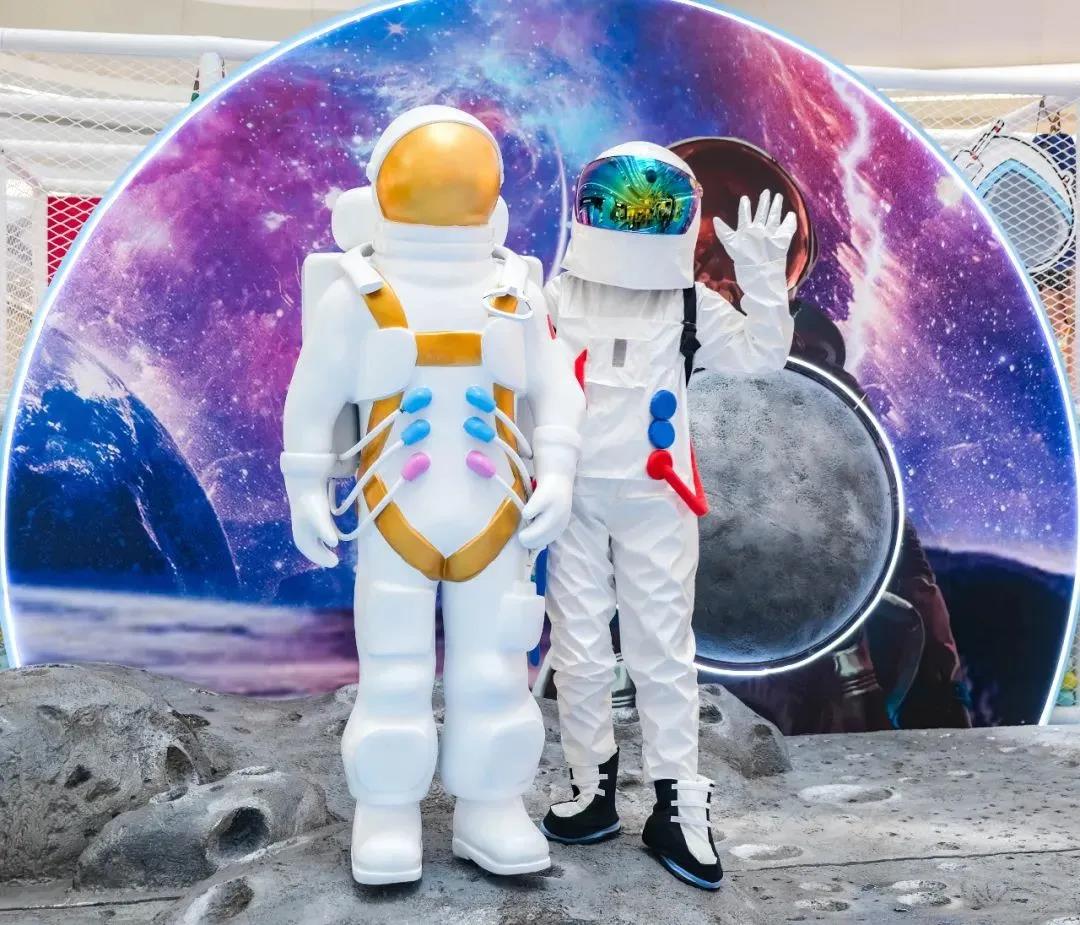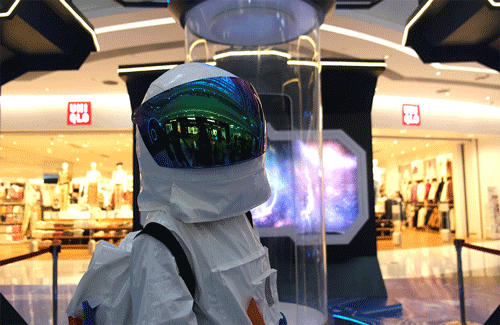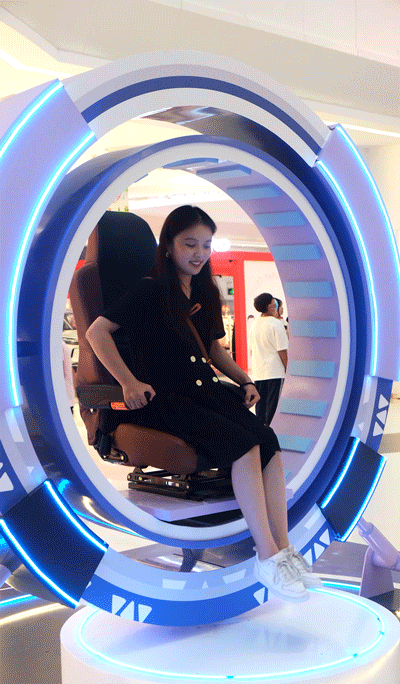 From active Wang