According to the requirements of local epidemic prevention and control policy, this year Tmall double 11 party (hereinafter referred to as "cat night") to perform without audience stage art design Continue to surpass the previous creative level. 2021 tmall double 11 global carnival night - party planning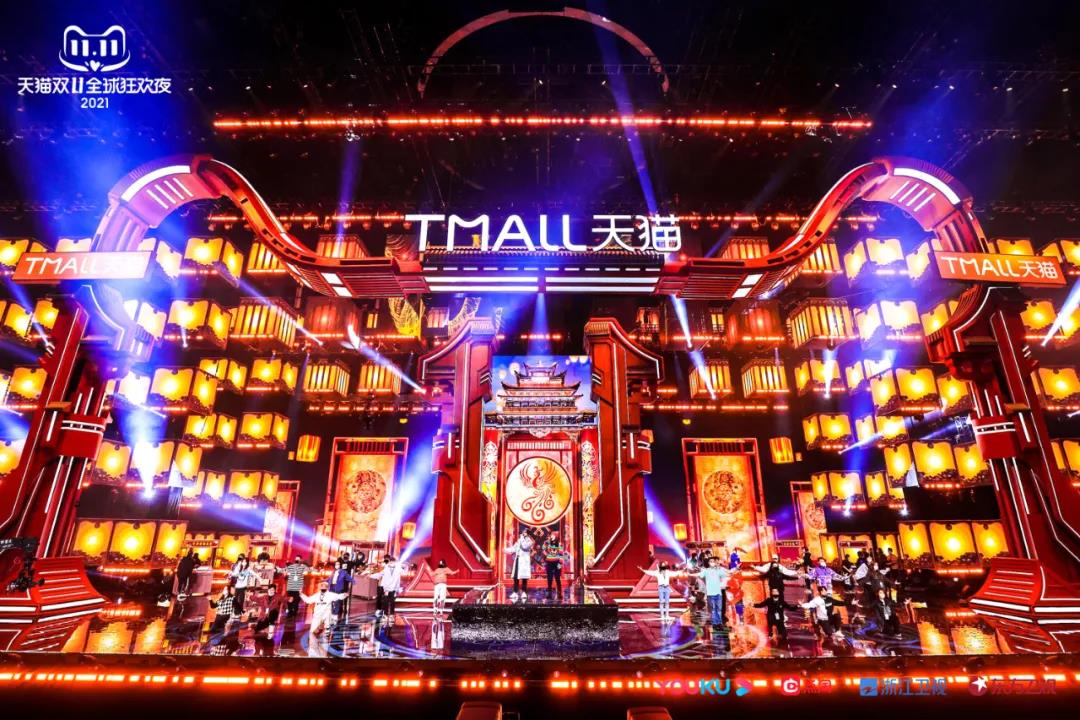 This year's cat night adopts the multi style features of science fiction and national style to lead the audience through four different time and space wonderful journey: cyberpunk, fairy tale world, modern city and Tang Dynasty national style.
At the same time, six scenes such as "space capsule", "punk world bar", "modern apartment", "cartoon Castle", "flourishing age of Tang Dynasty" and "national tide wind" are built outside the venue. Through this way, the audience's beautiful imagination of the parallel world can be realized.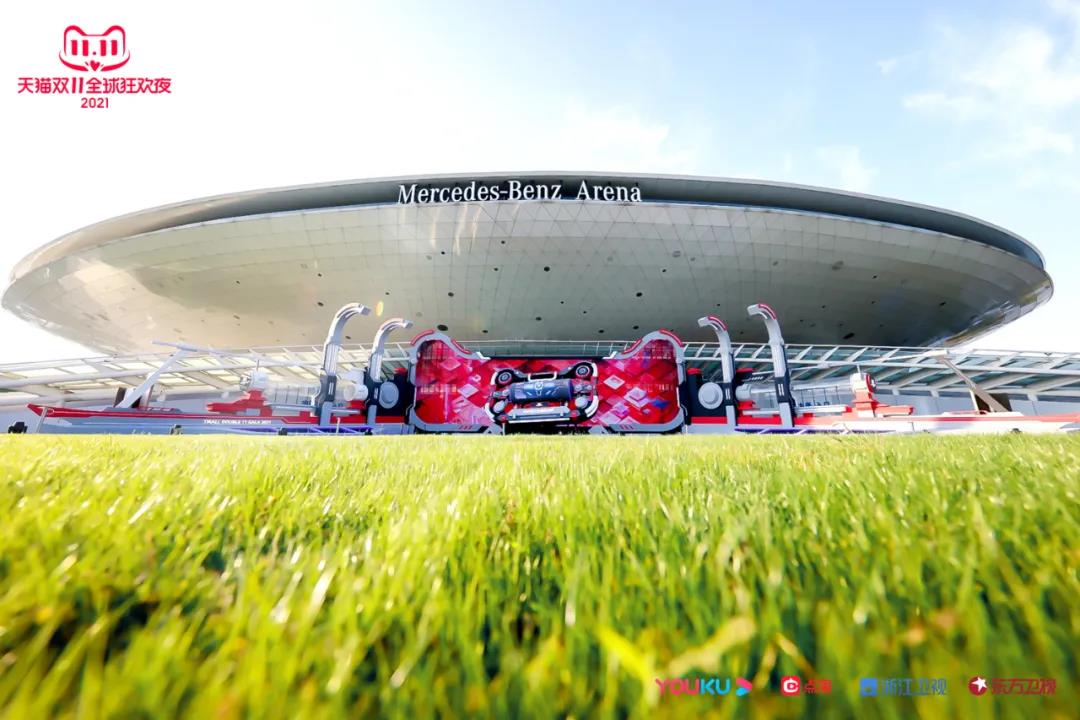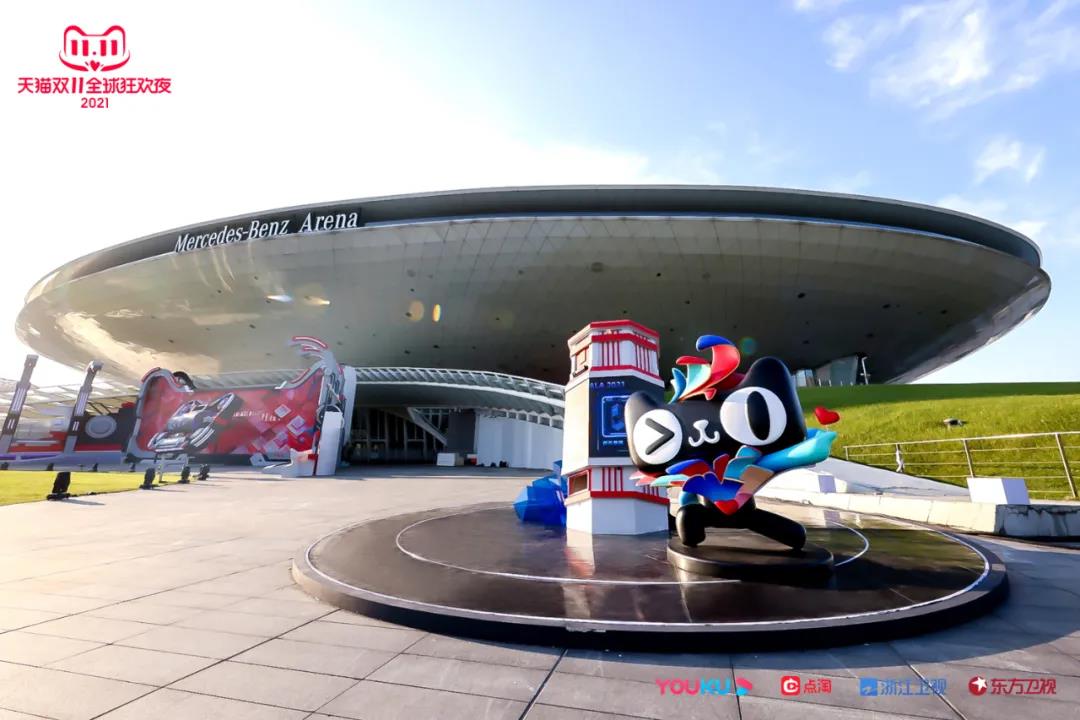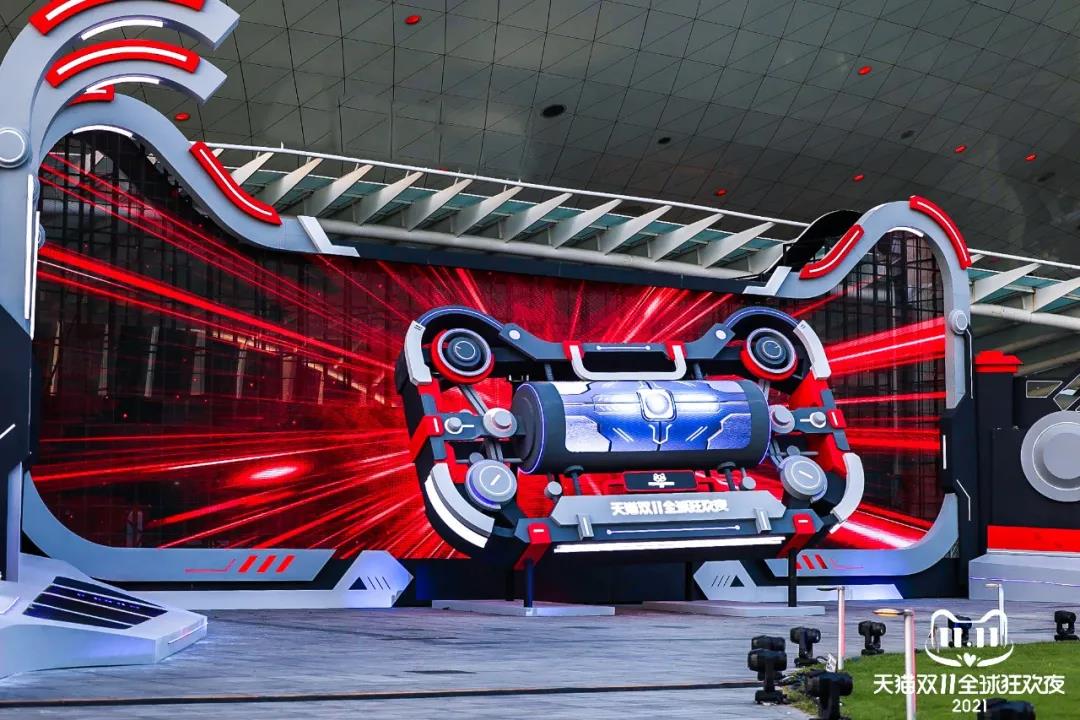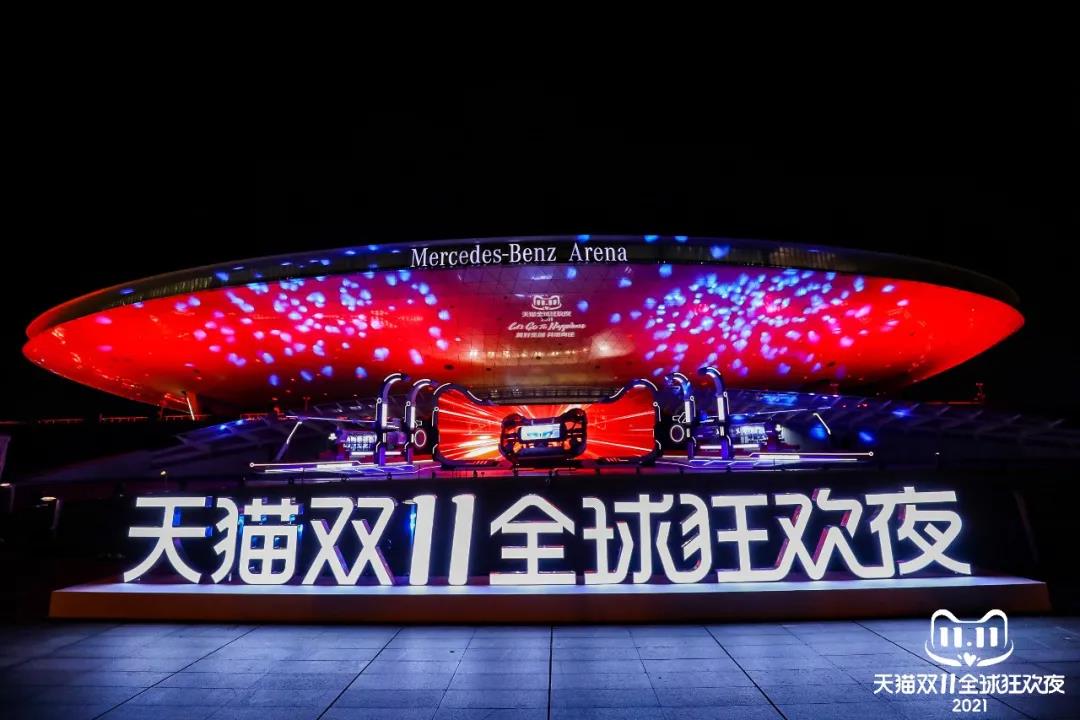 In terms of dance design, for the first time this year, the catwalk has rotated the Mercedes Benz center's infield by 90 degrees for the first time, extending the dance beauty vision horizontally to 80 meters in width, forming a space-time tunnel "from 2021 to 2060", which has also become the largest main stage in the history of cat evening.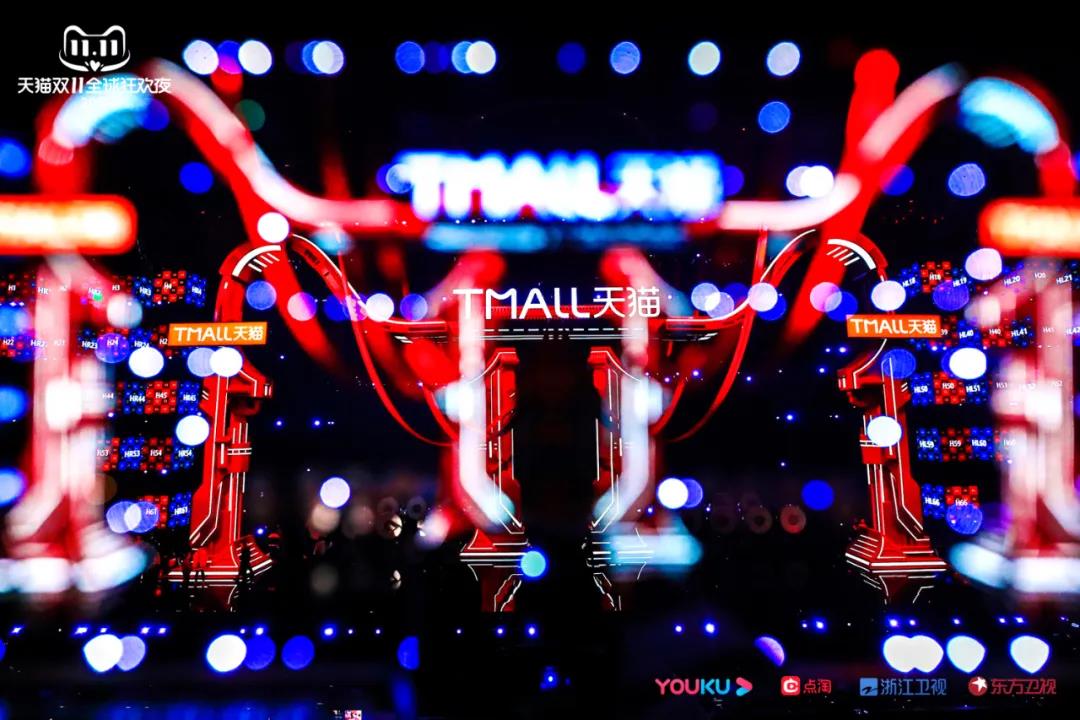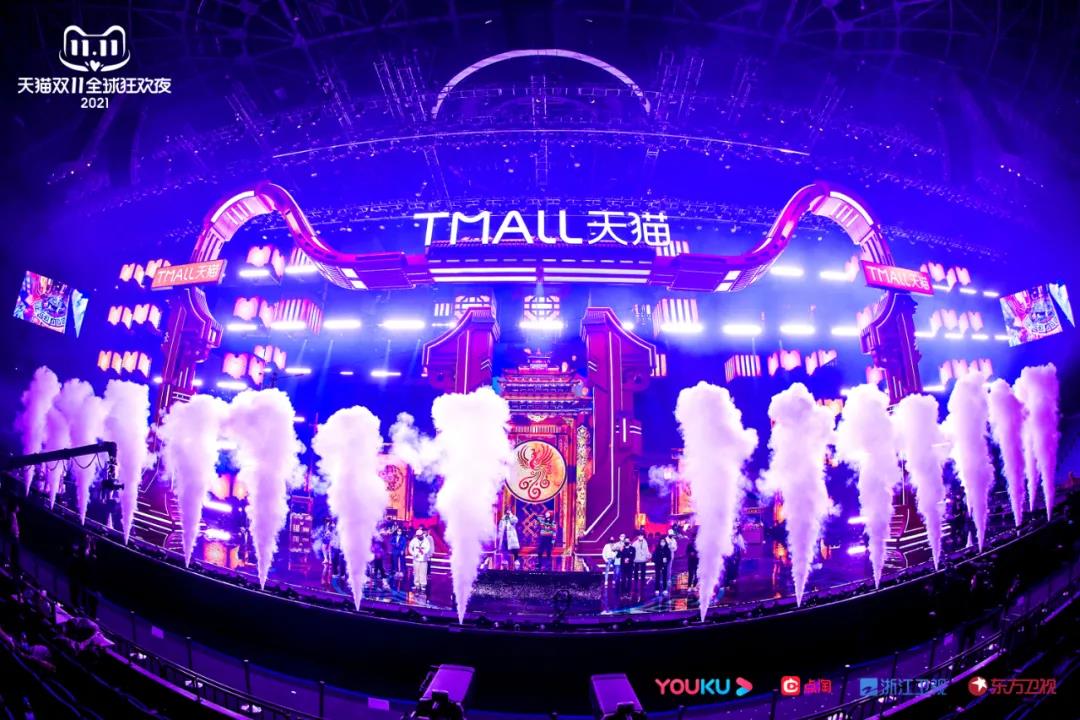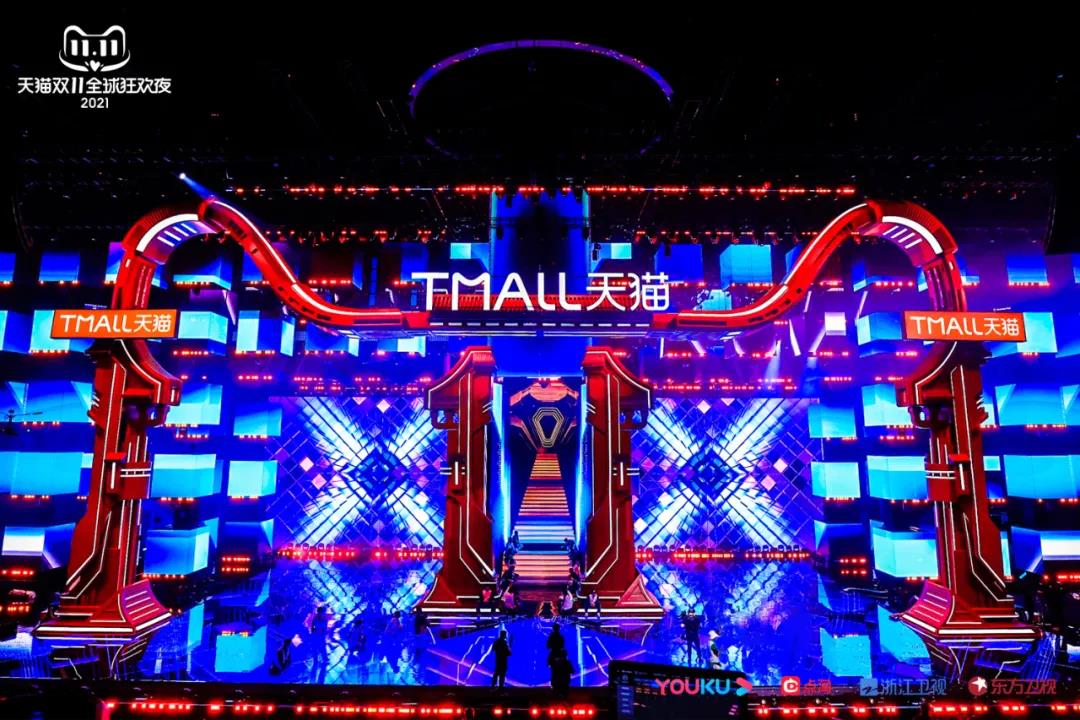 From activity Wang