It is rare for an enterprise to survive for 200 years in China. 200th anniversary Celebration And it's just a handful.
Jiujiang double steam 200th anniversary brand ceremony planning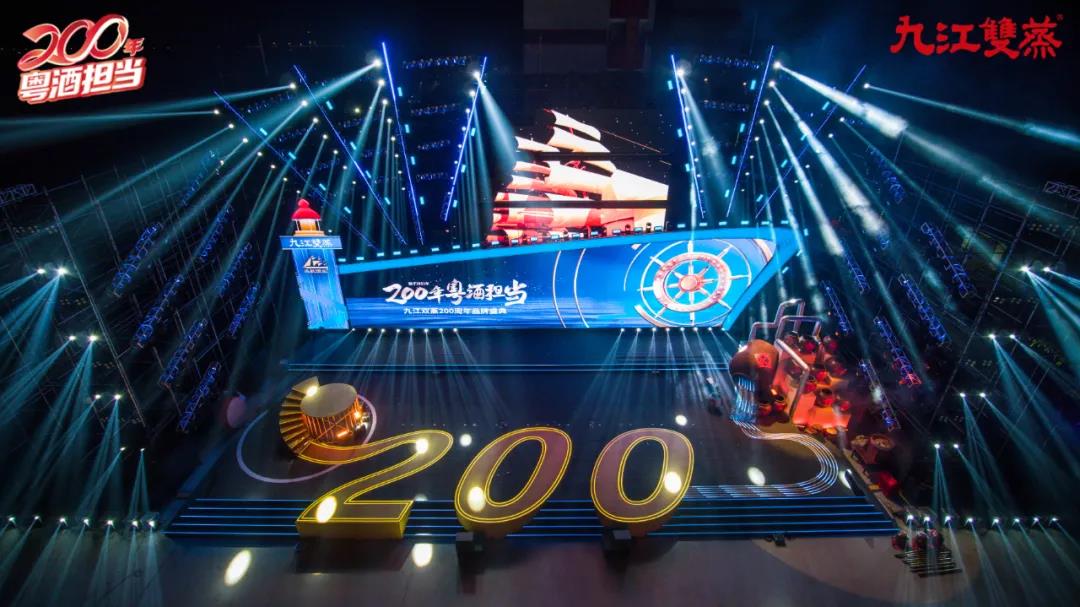 On October 27, Jiujiang double steaming was held in Jiujiang Town, Foshan 200th anniversary brand celebration The event attracted stars and the public from all walks of life to punch in. Foshan was ignited by the new development forum of Guangdong liquor, the golden autumn closing ceremony of 1821 winery and the 200th anniversary brand ceremony, which burst out the unique charm of Dawan district.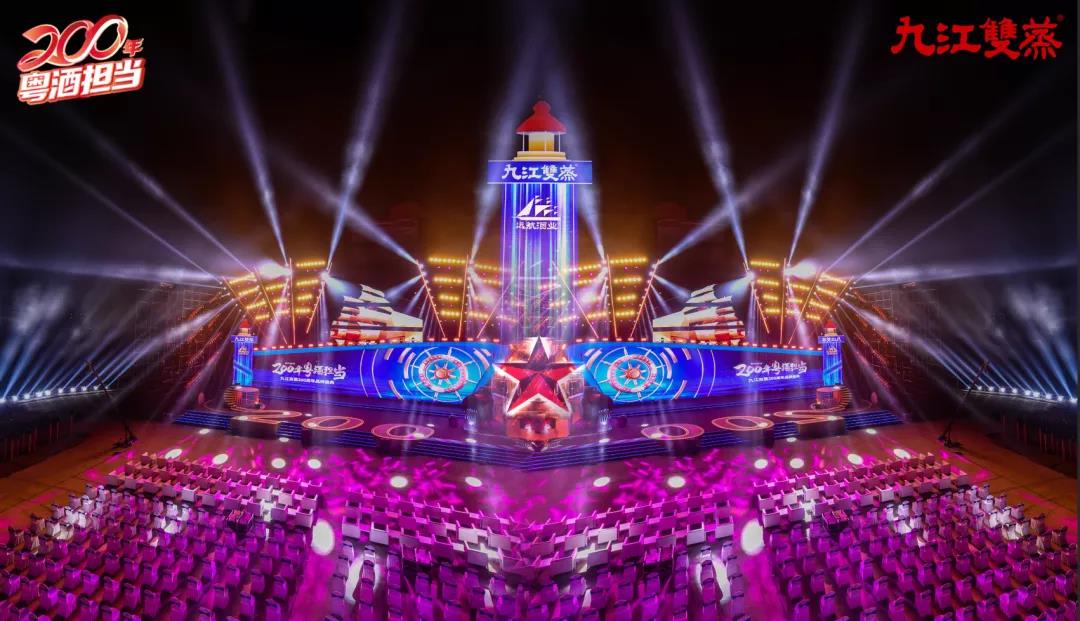 At the ceremony, the background of the main stage was designed by "giant sailboat", and the product modeling on the right side of the stage was embellished, presenting the 200 year history of Jiujiang double steaming in front of the audience. A great drama of wine and art mingled with tradition and trend.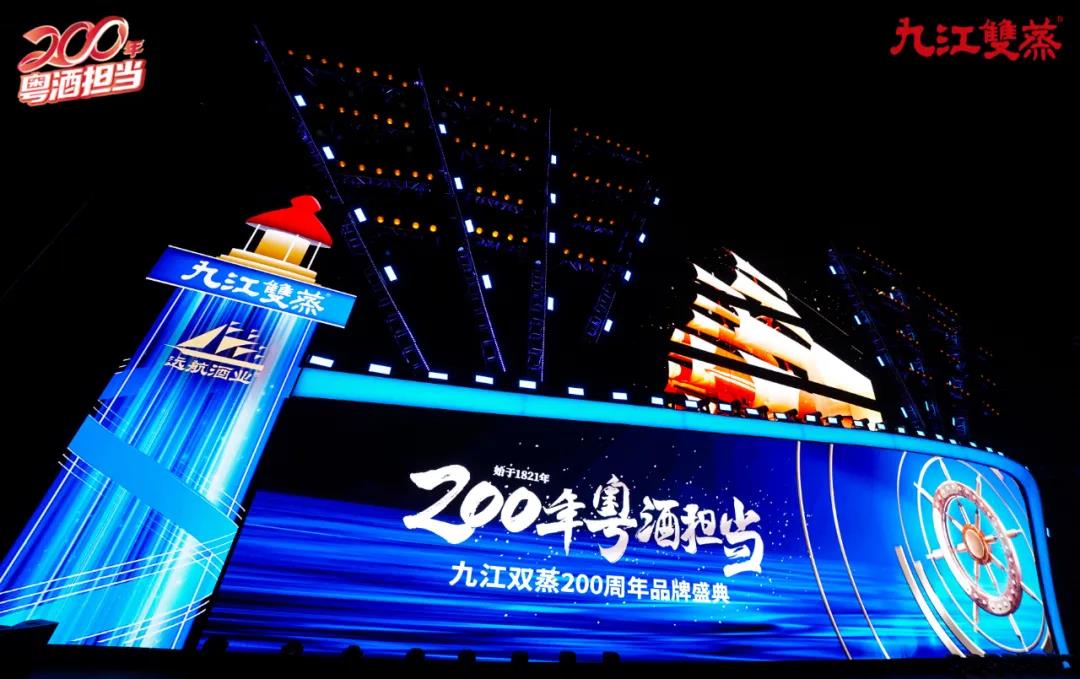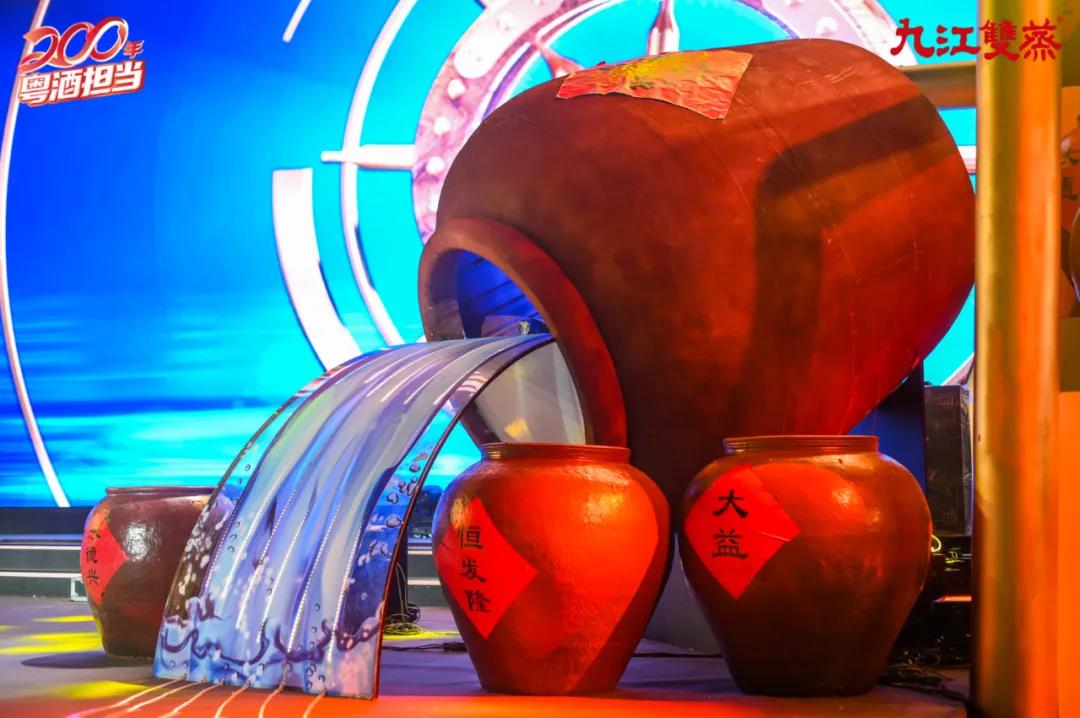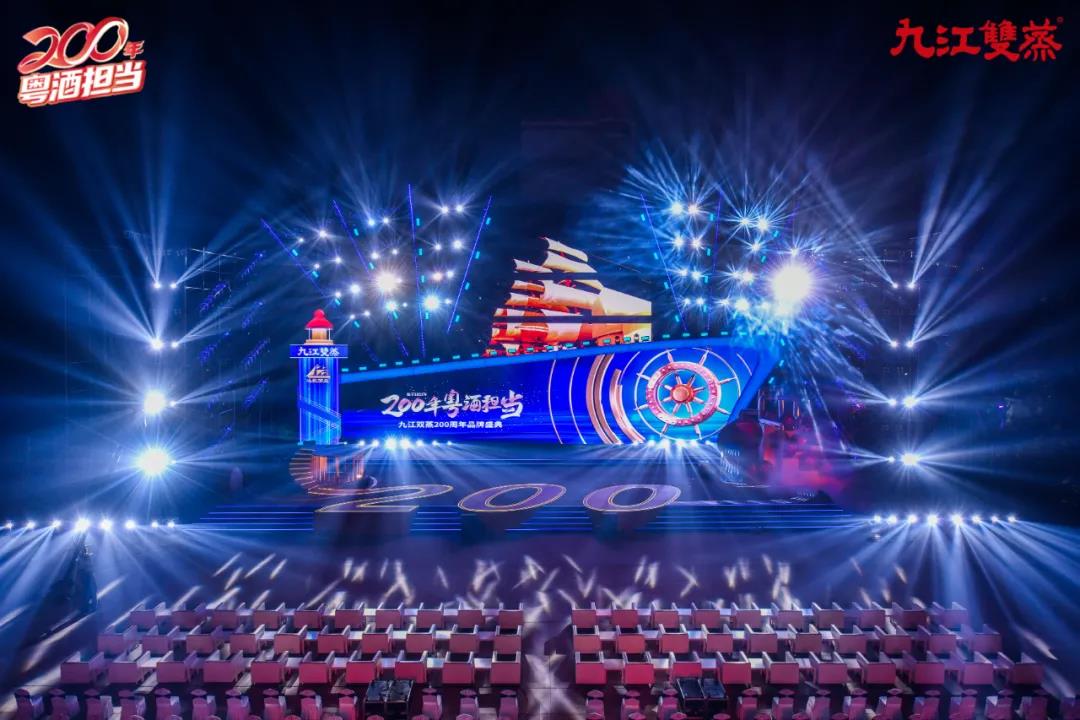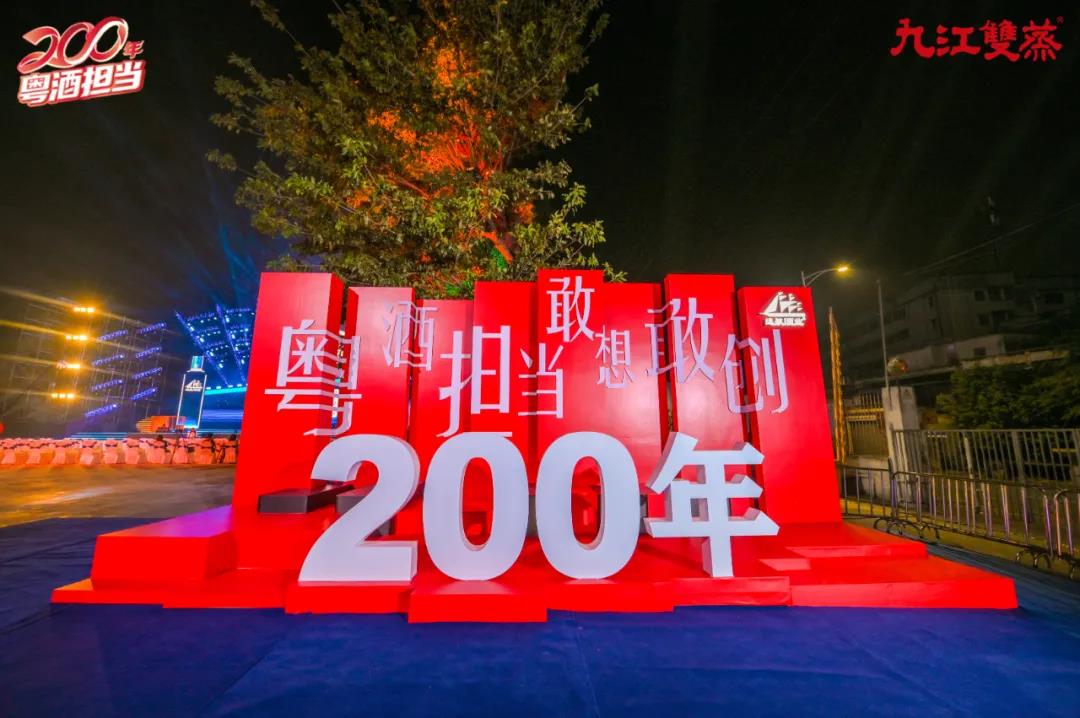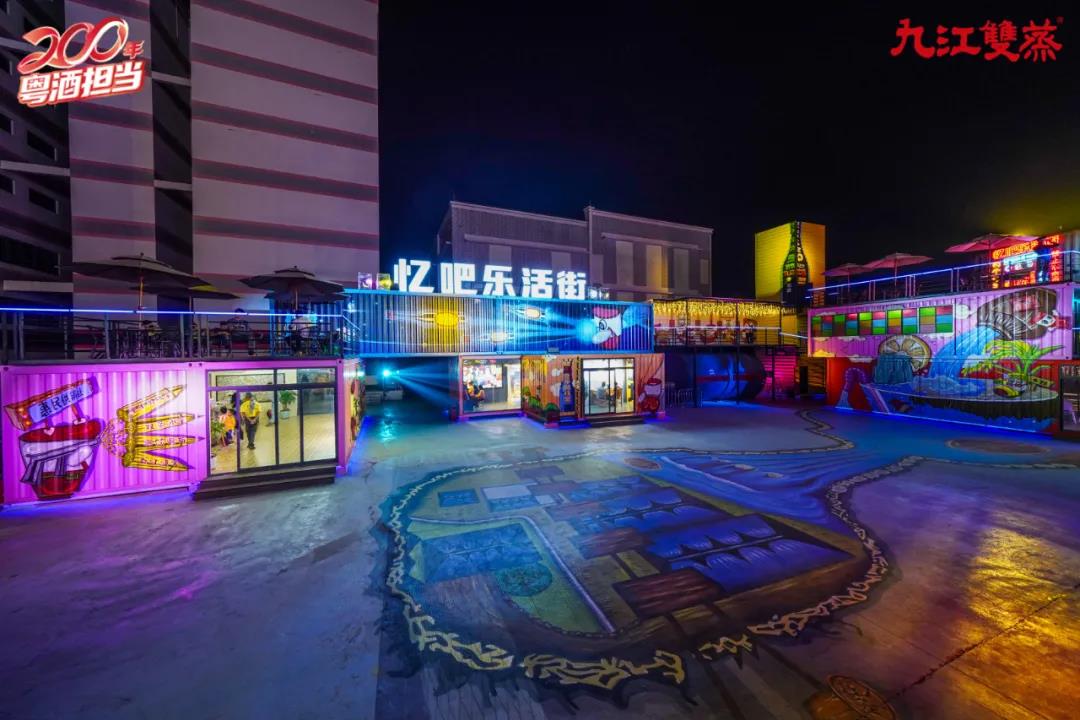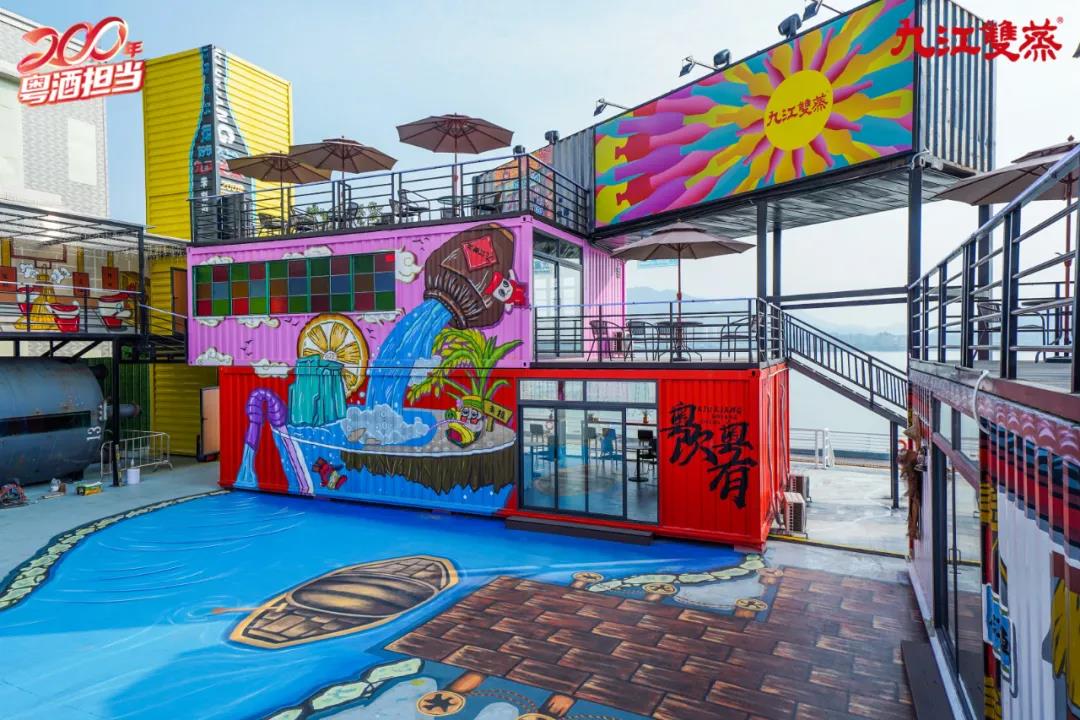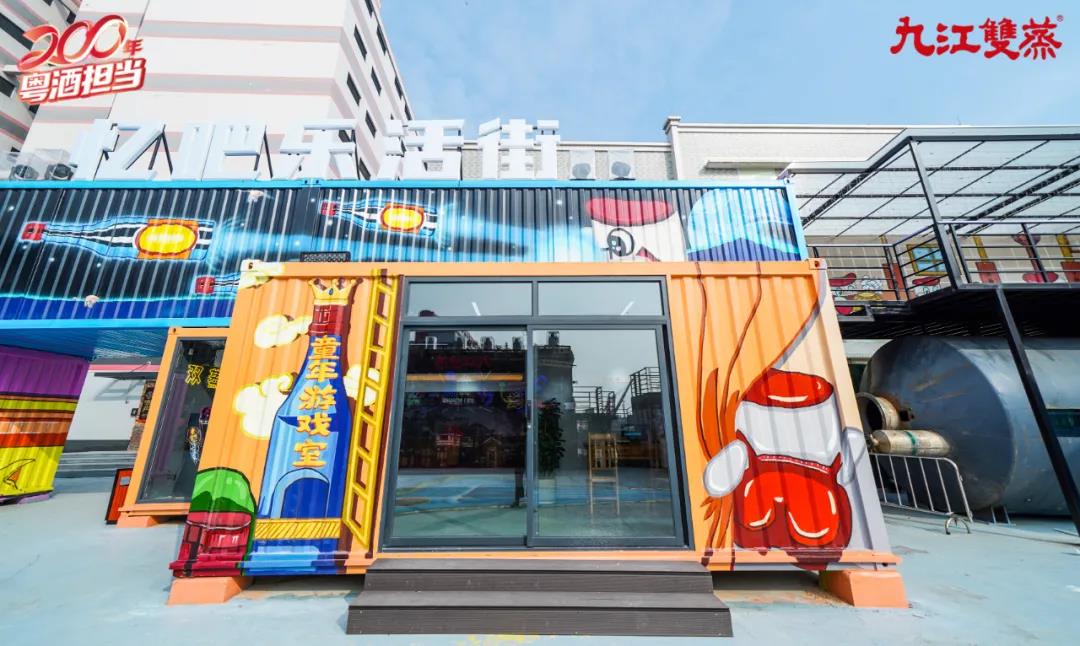 From activity Wang