Time of publication: 17:19, July 12, 2021 Author: dingdingdingmao Exhibition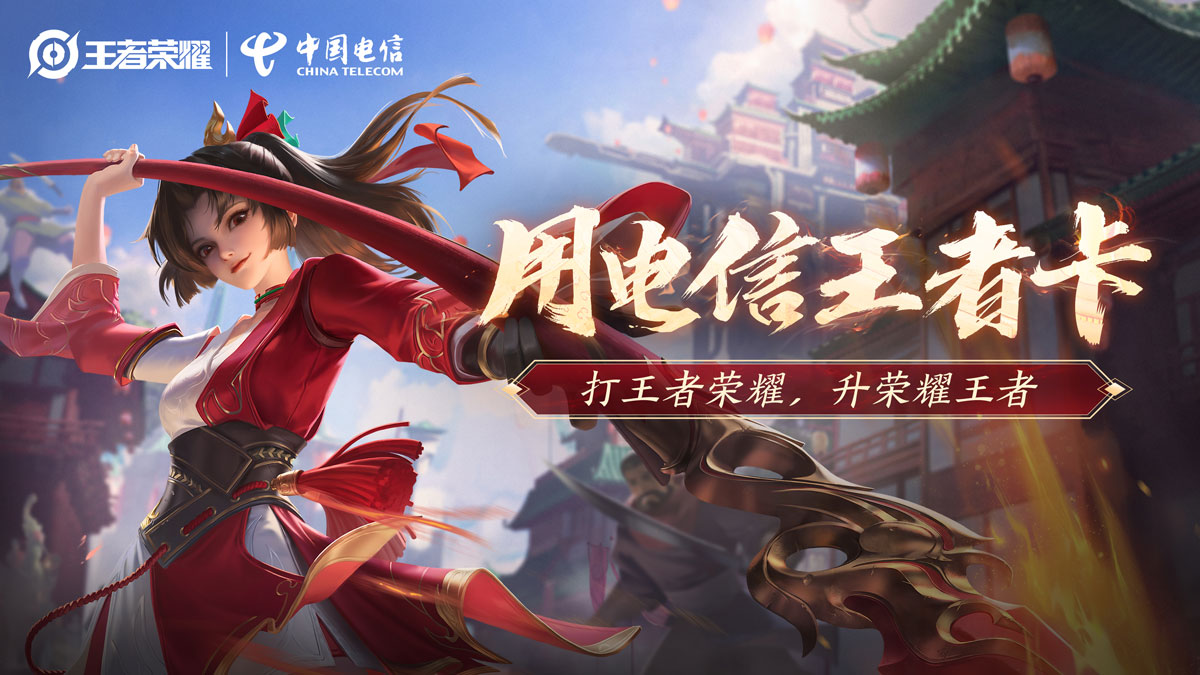 On July 10, "Yunnan Telecom × The "King glory joint brand new product sale activity" was held in 1903. The cross-border joint brand new product, telecom king card, was officially launched for sale. With exclusive rights and interests empowerment and popular content carrying, Yunnan King players can take the lead in enjoying welfare and experience.

On the day of the event, COSPLAY team performance, band performance and light dance show led to the scene atmosphere. The super popular Coser small white auxiliary Telecom king card was released and signed for sale, presenting a feast of joy and glory.
The cross-border cooperation between Yunnan Telecom and E-sports IP King glory is a bold attempt to break the consumption circle of young people, and build a new communication bridge between users and brands through Telecom king card.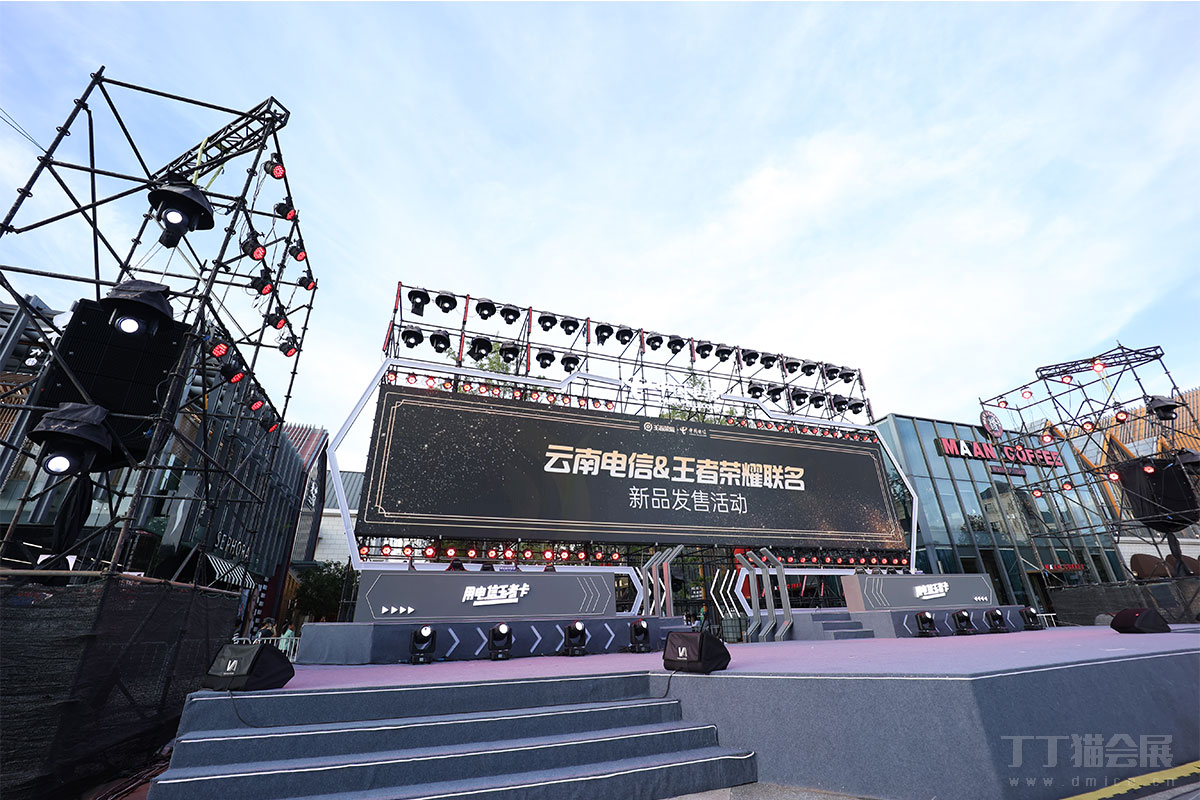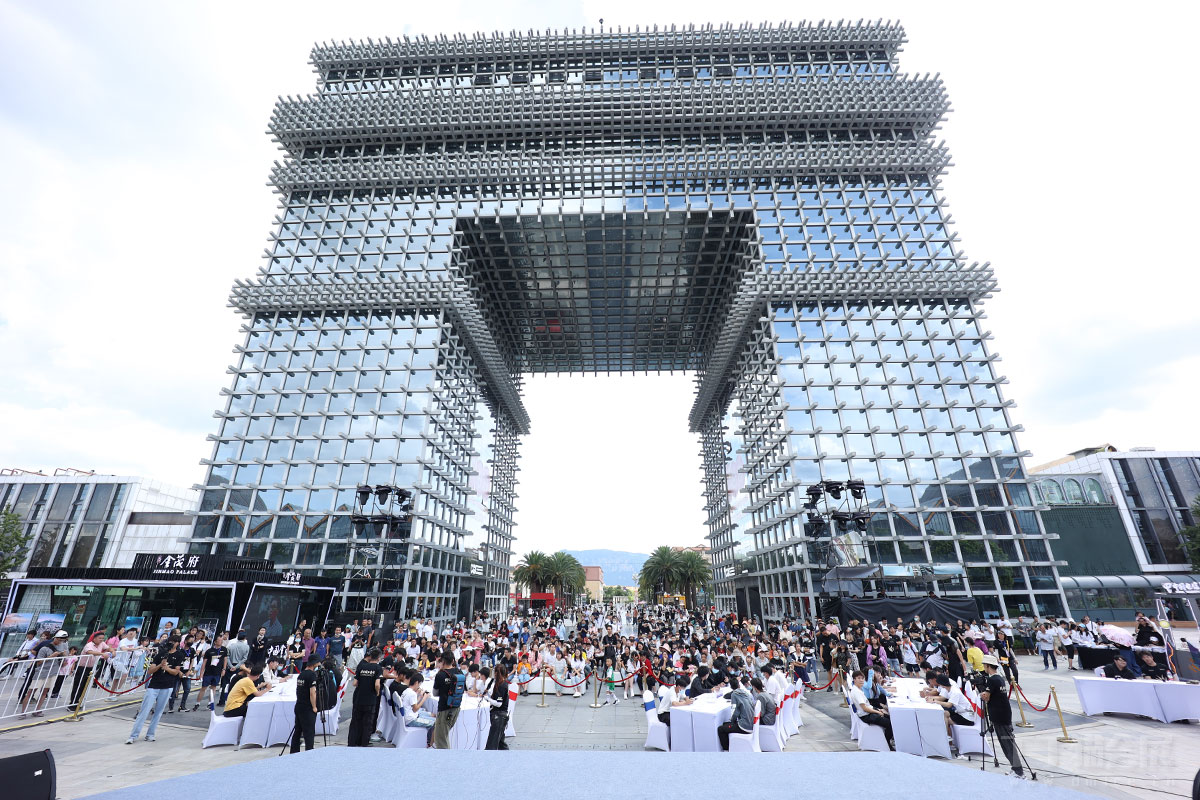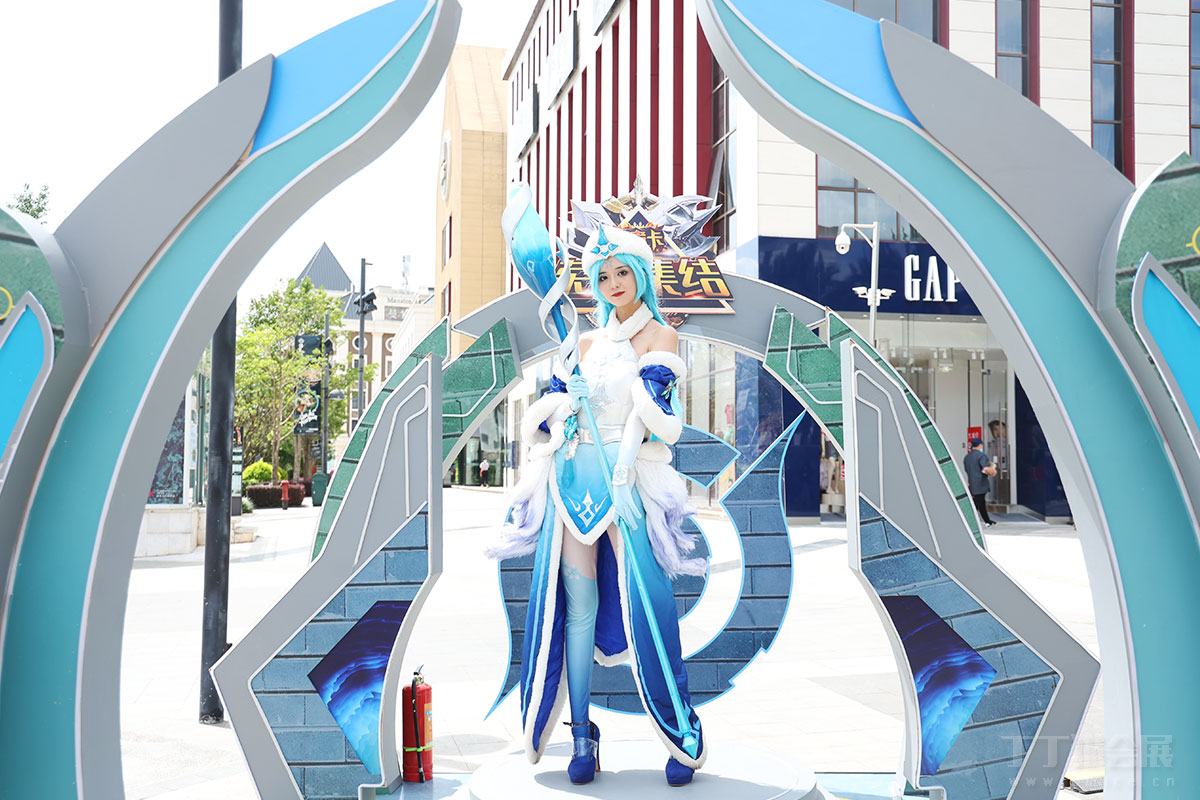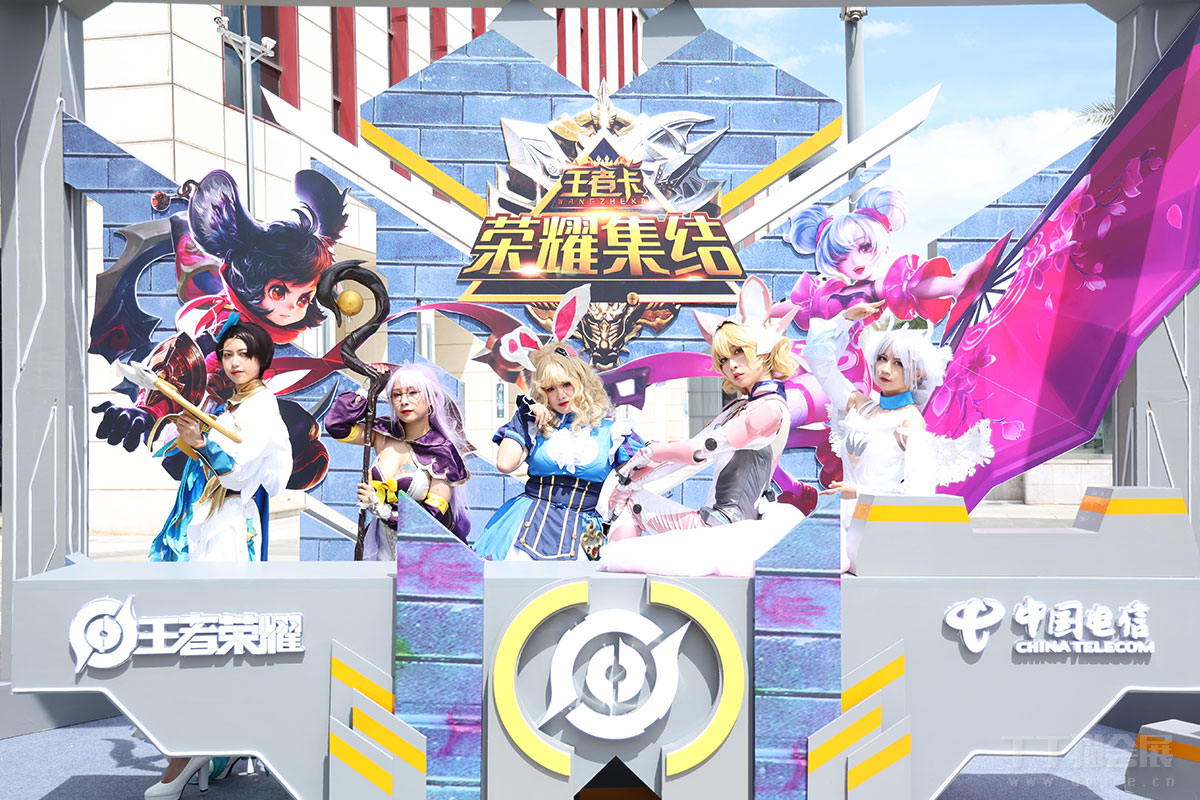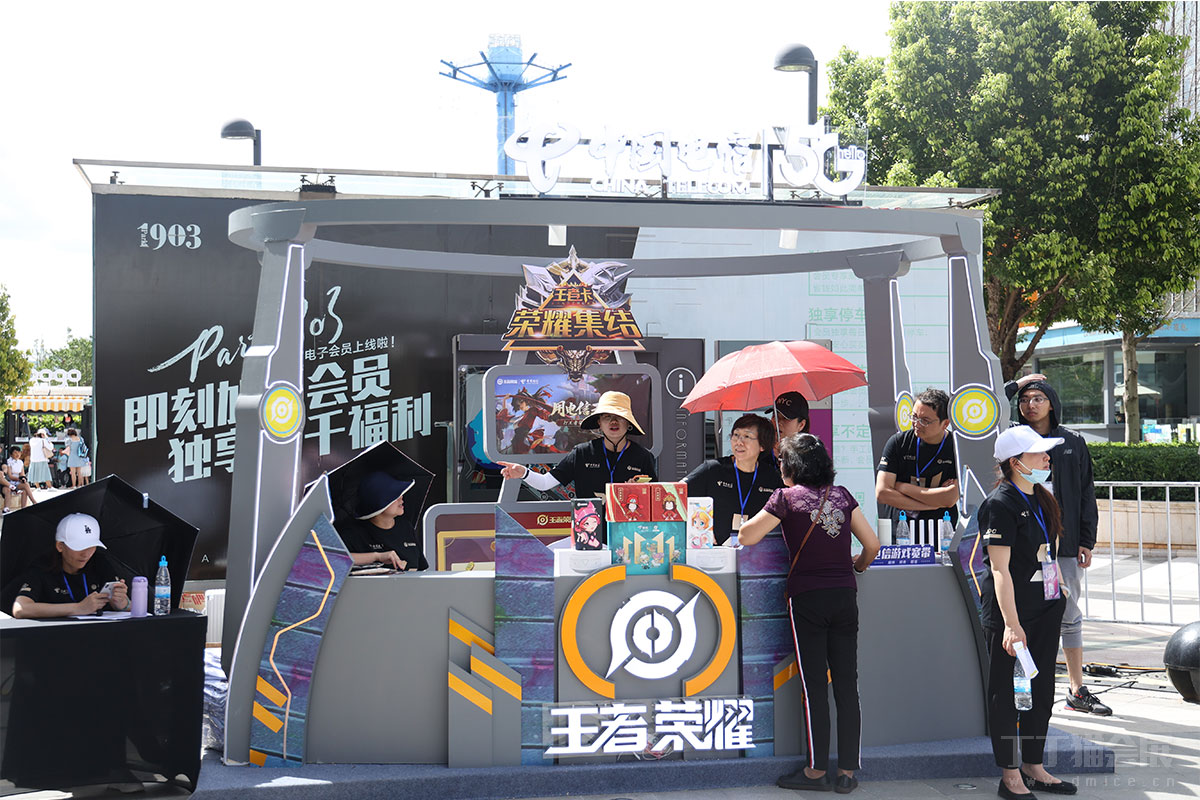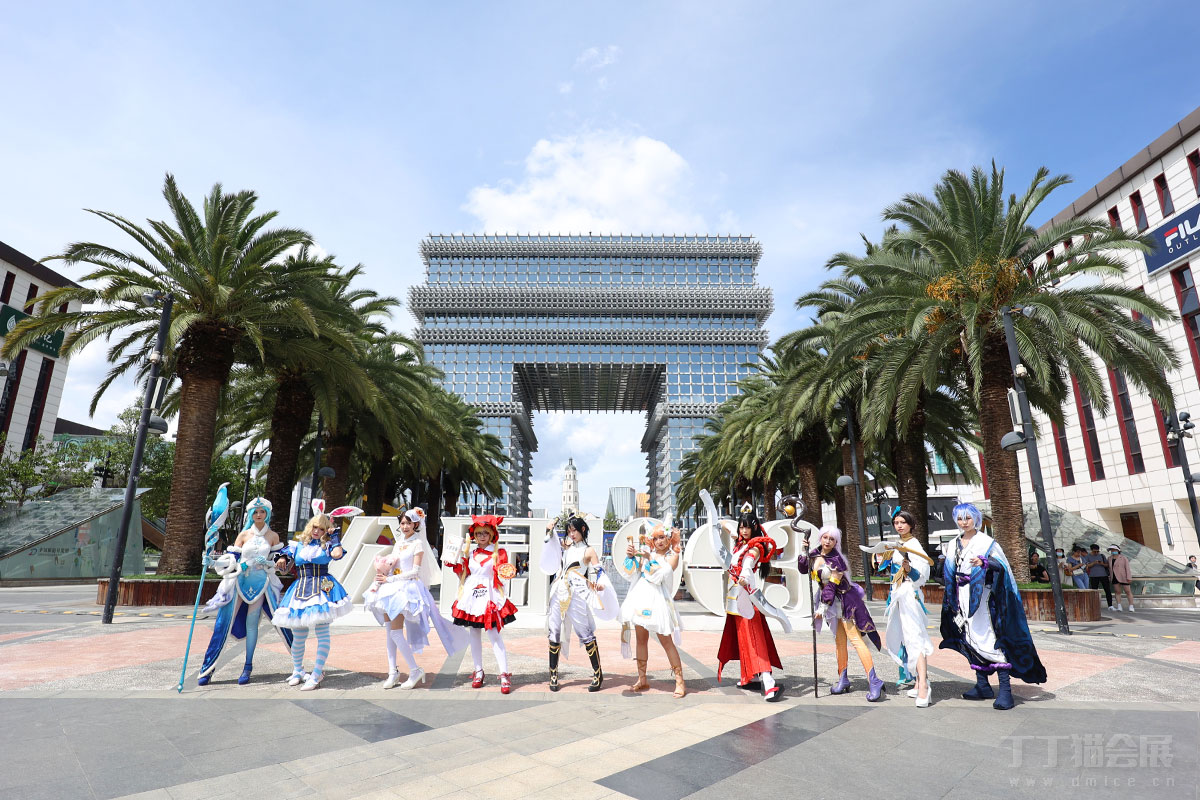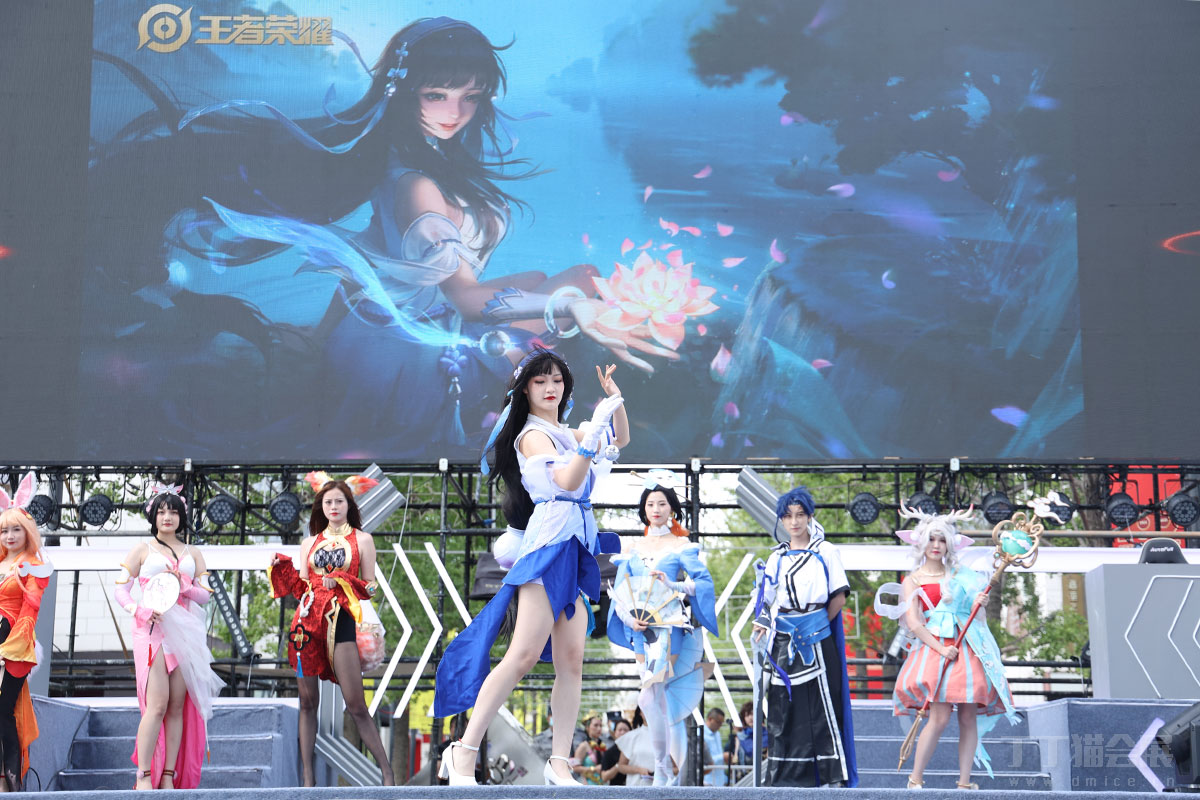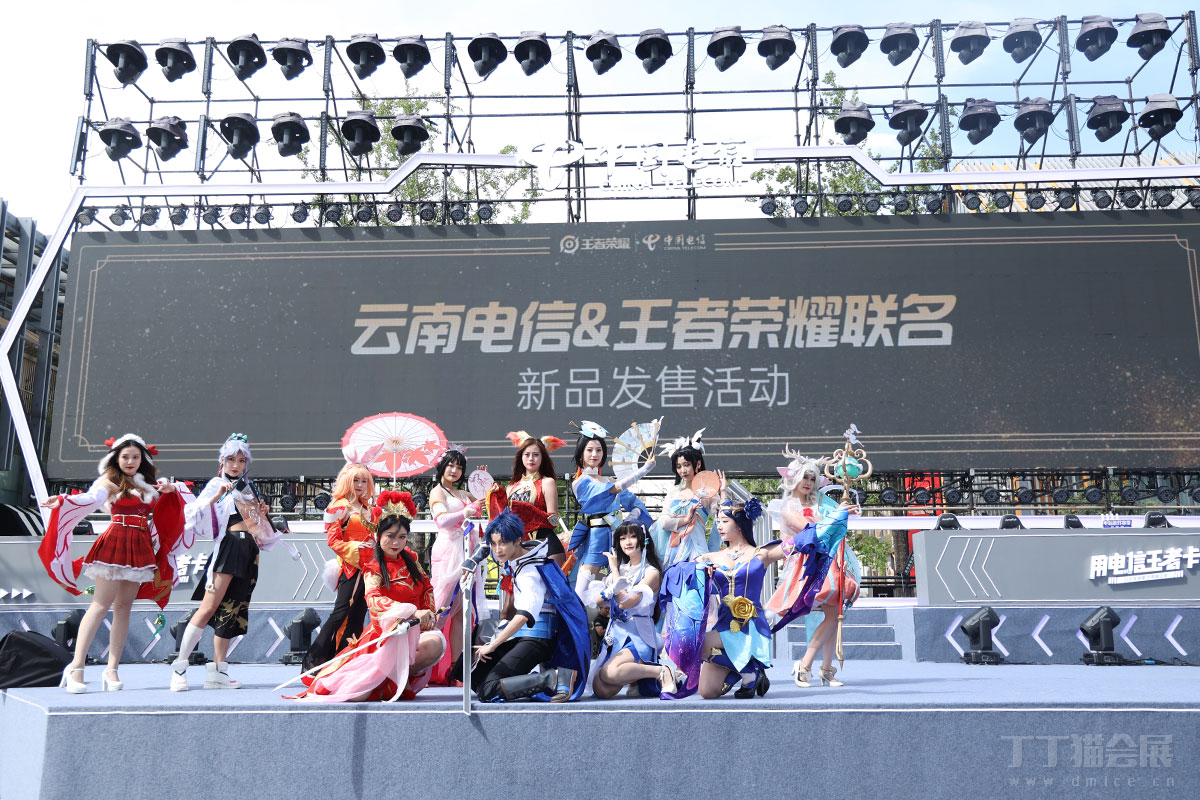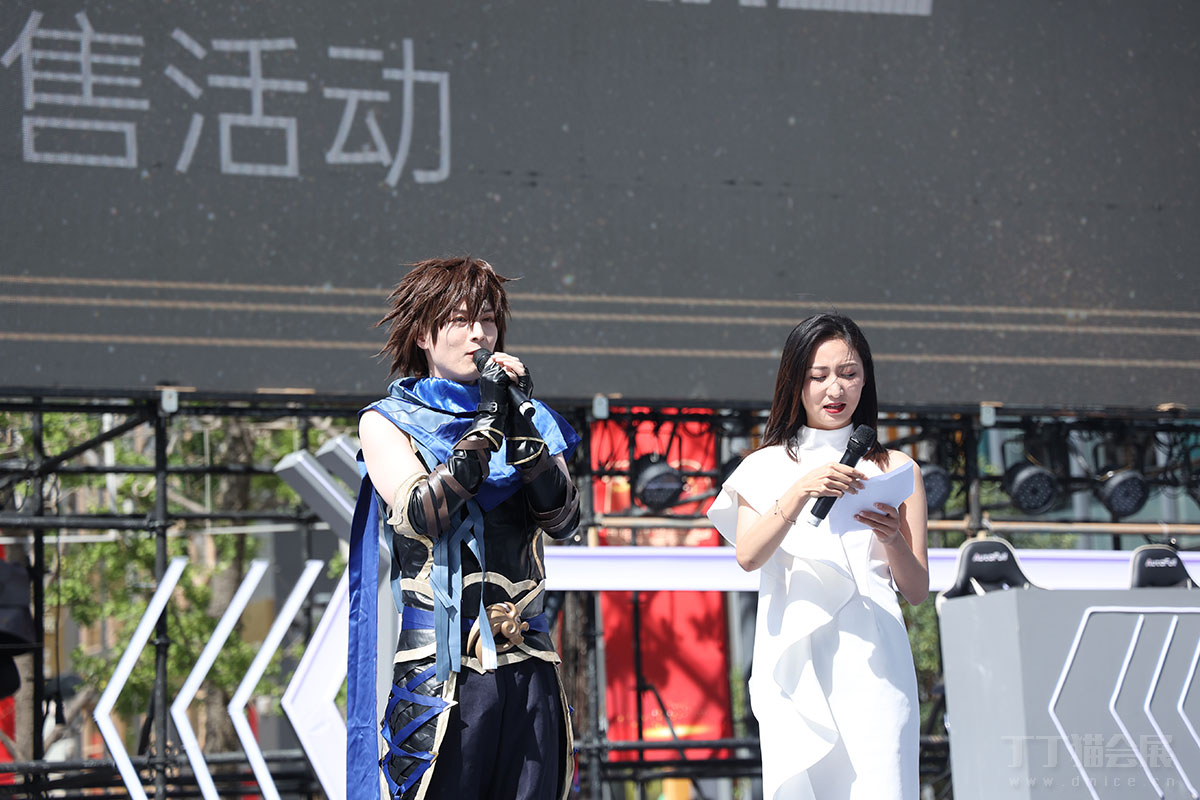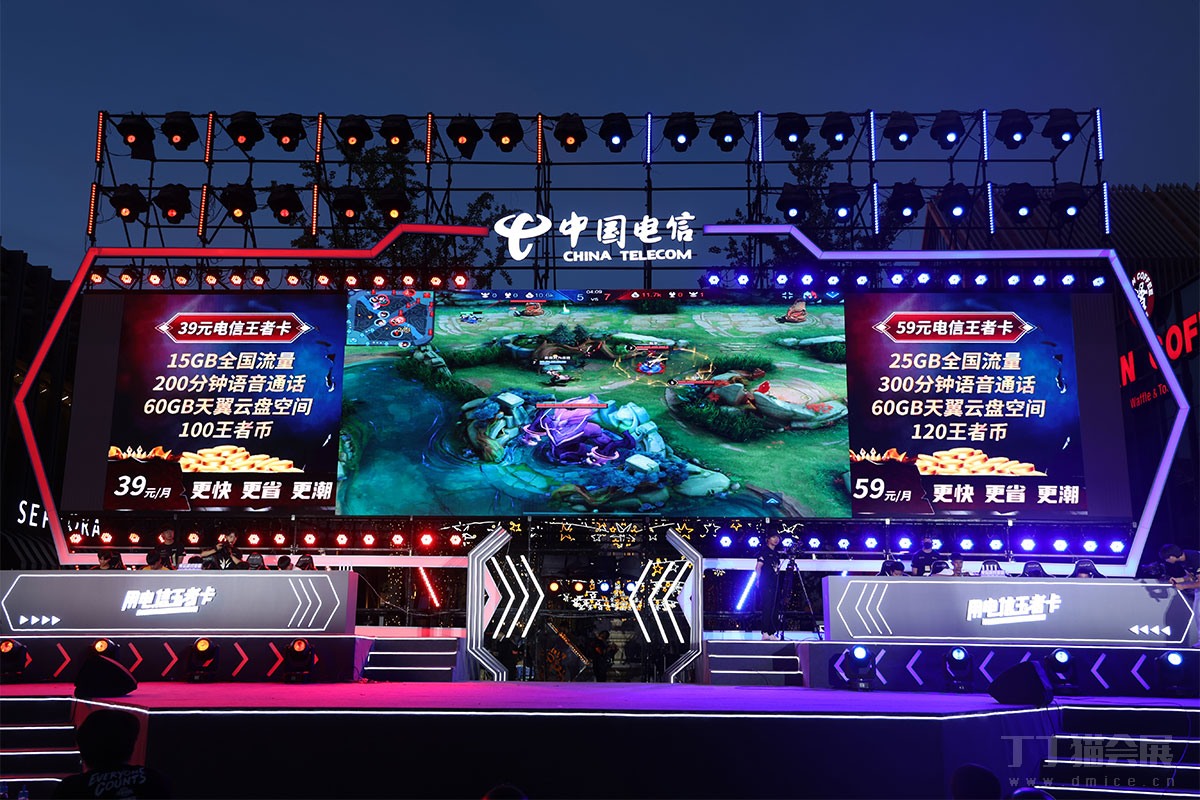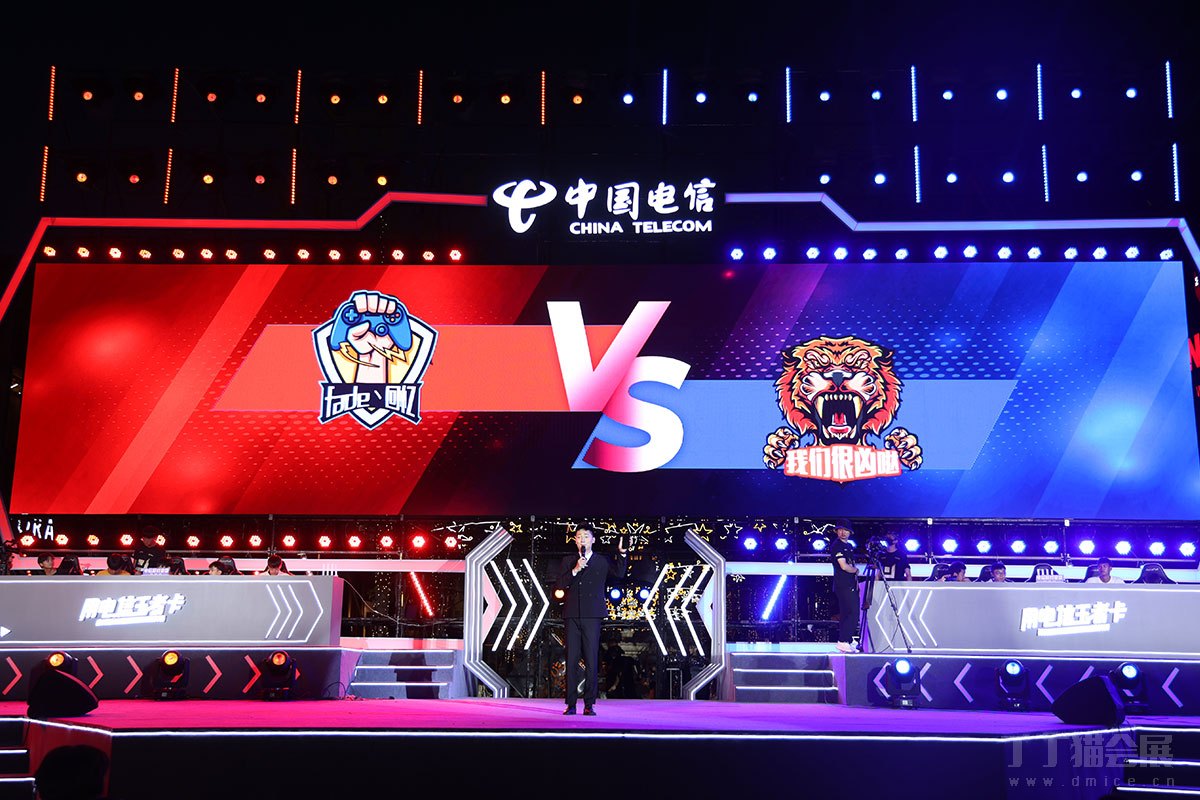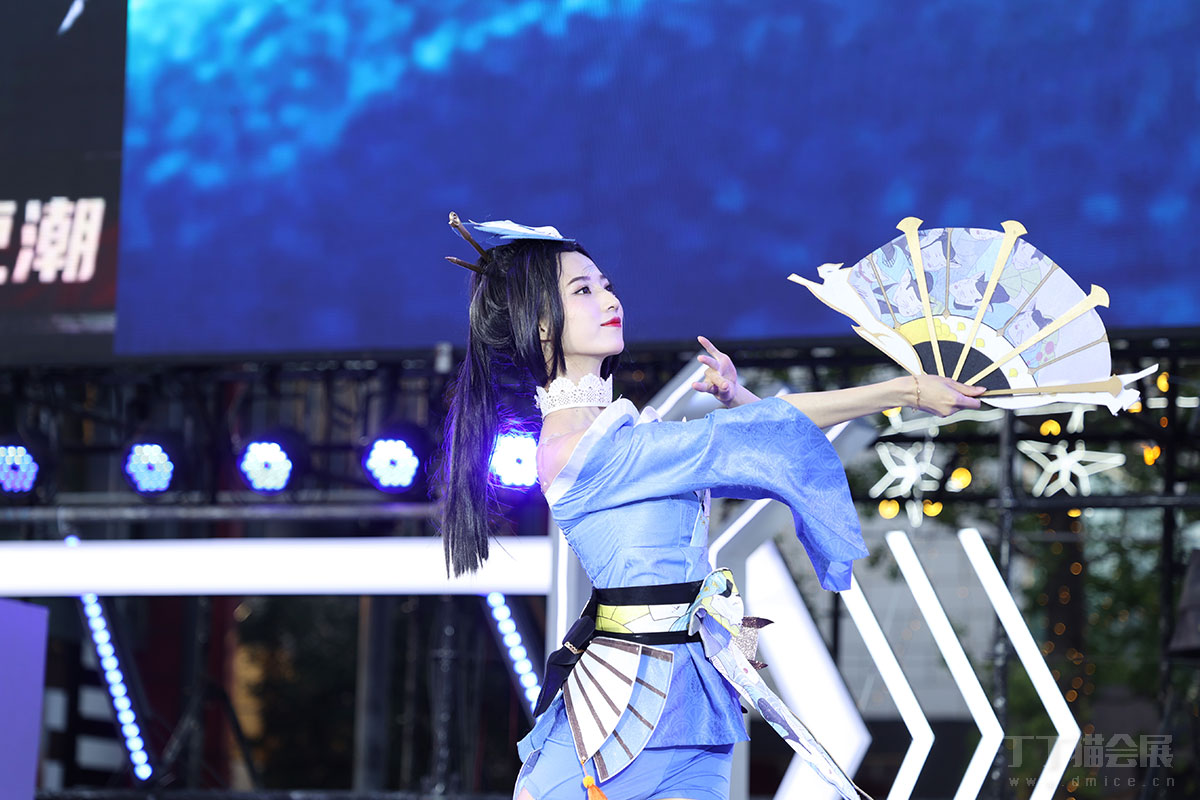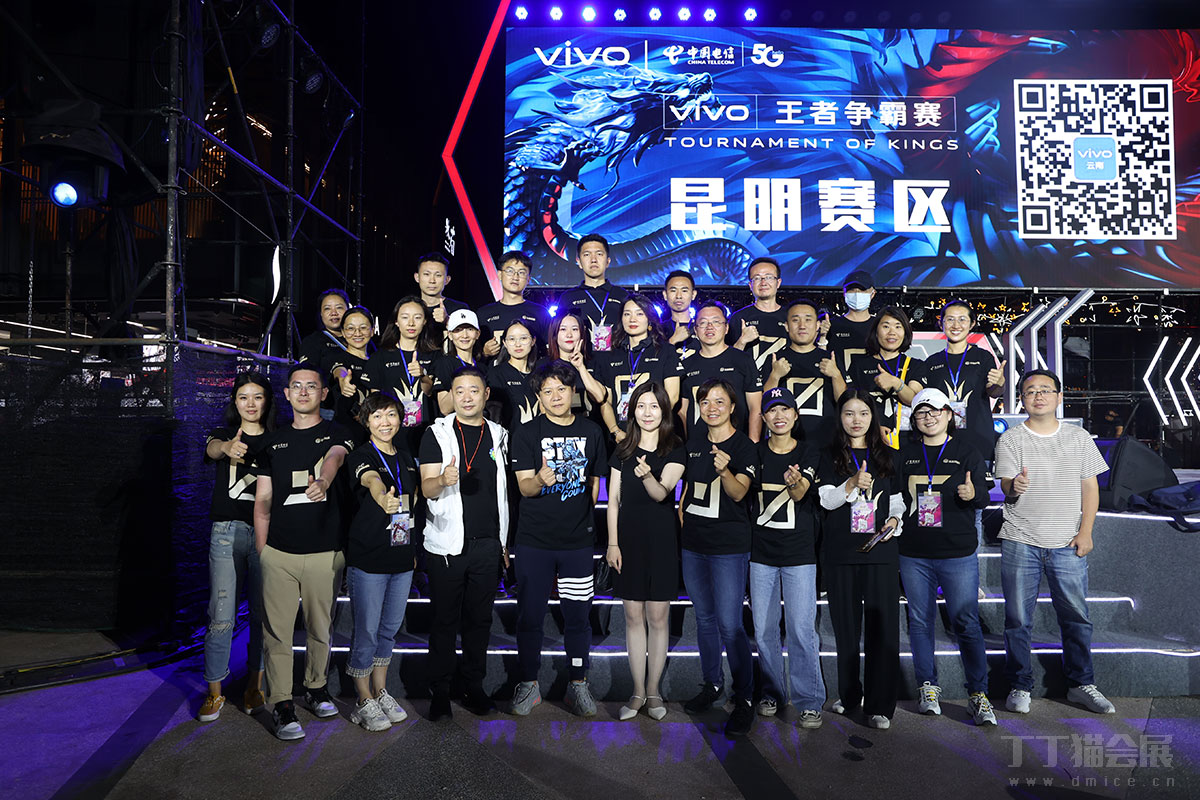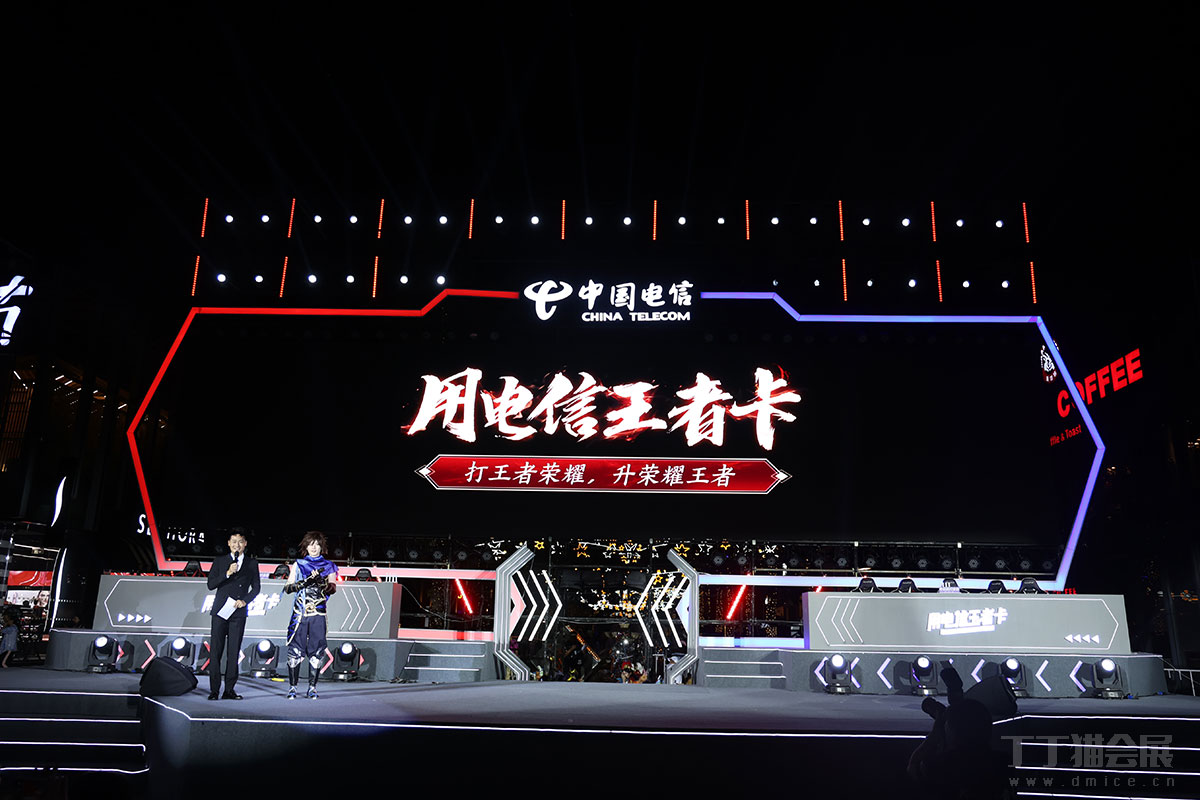 Chengdu event planning company dingdingmao Exhibition