The second round of "Sichuan Province's first career lighting" College Students' career planning competition was successfully held in Chengdu ginkgo Hotel Management College from May 24 to 25, 2021.
With the increasingly severe employment situation of college students, career planning has become another important weapon in the battle for college students.
In order to enhance the college students' consciousness of scientific career planning, guide the future career development of college students, improve their employment, entrepreneurship and practical ability, and promote the realization of higher quality employment
Athletes from all over the province came to our dreams, which brought us a wonderful competition full of vitality.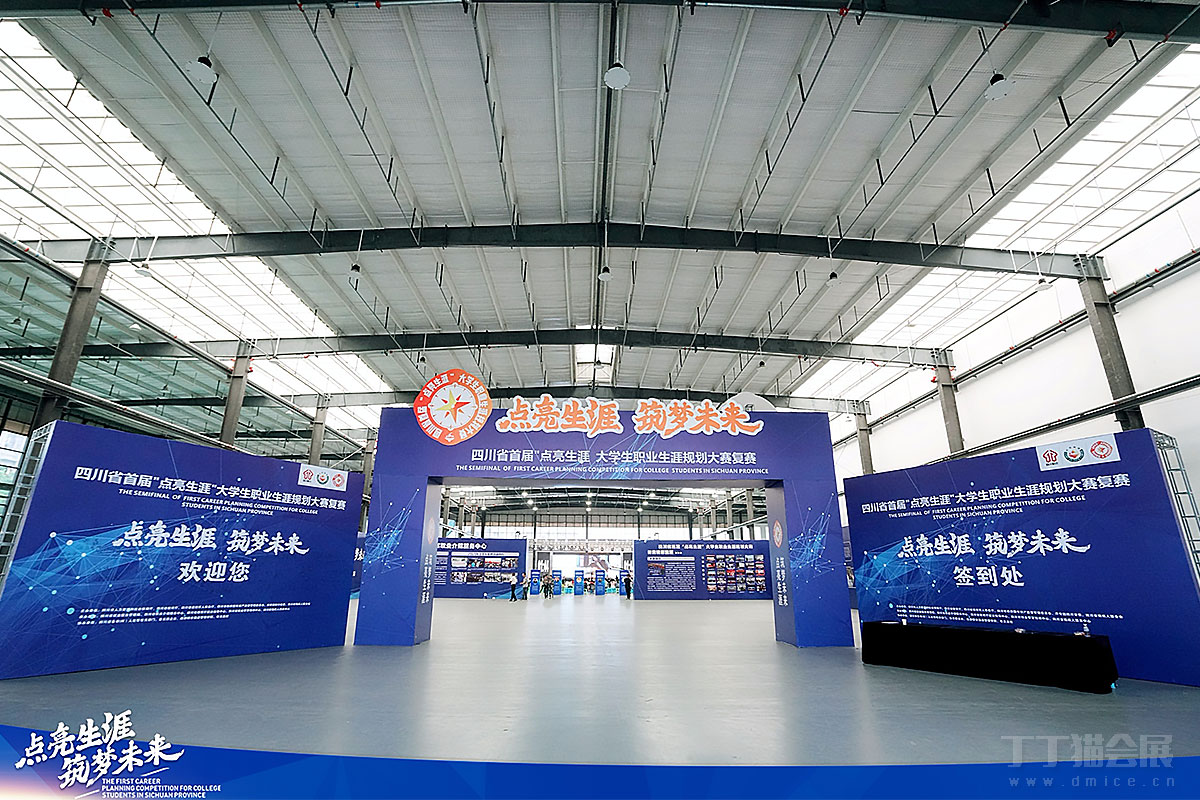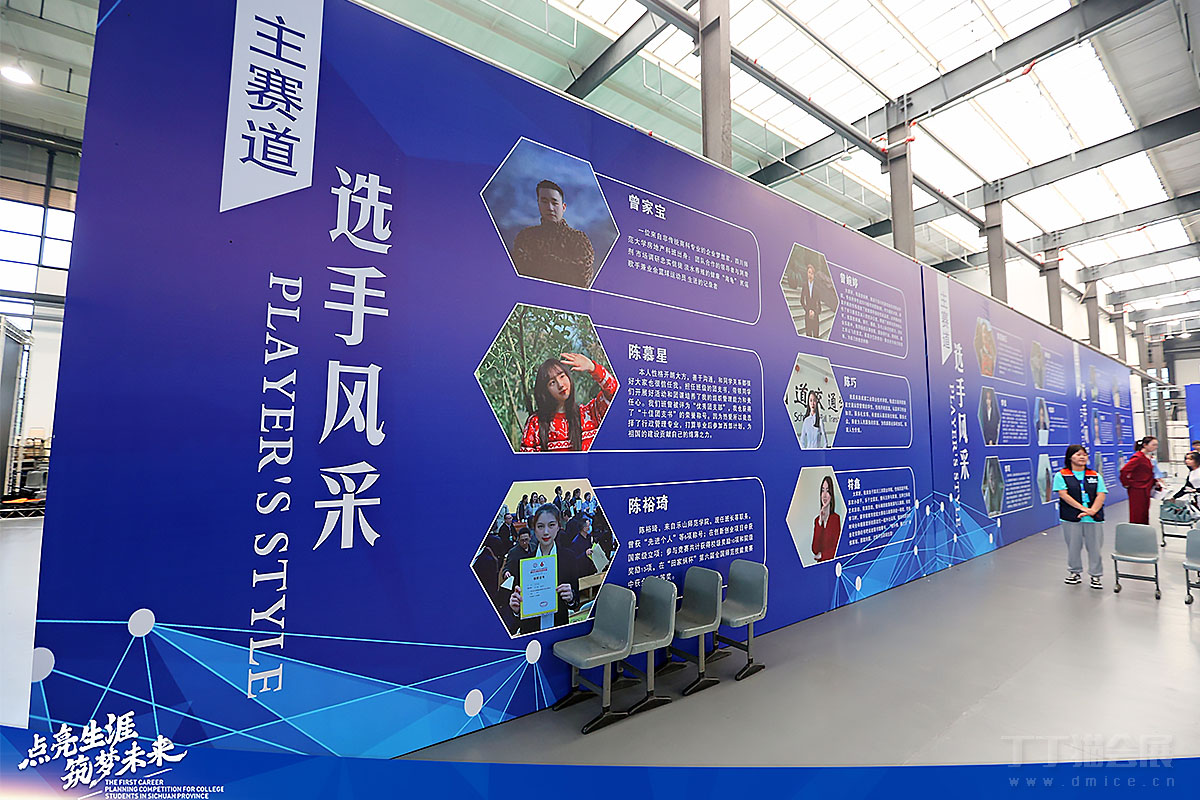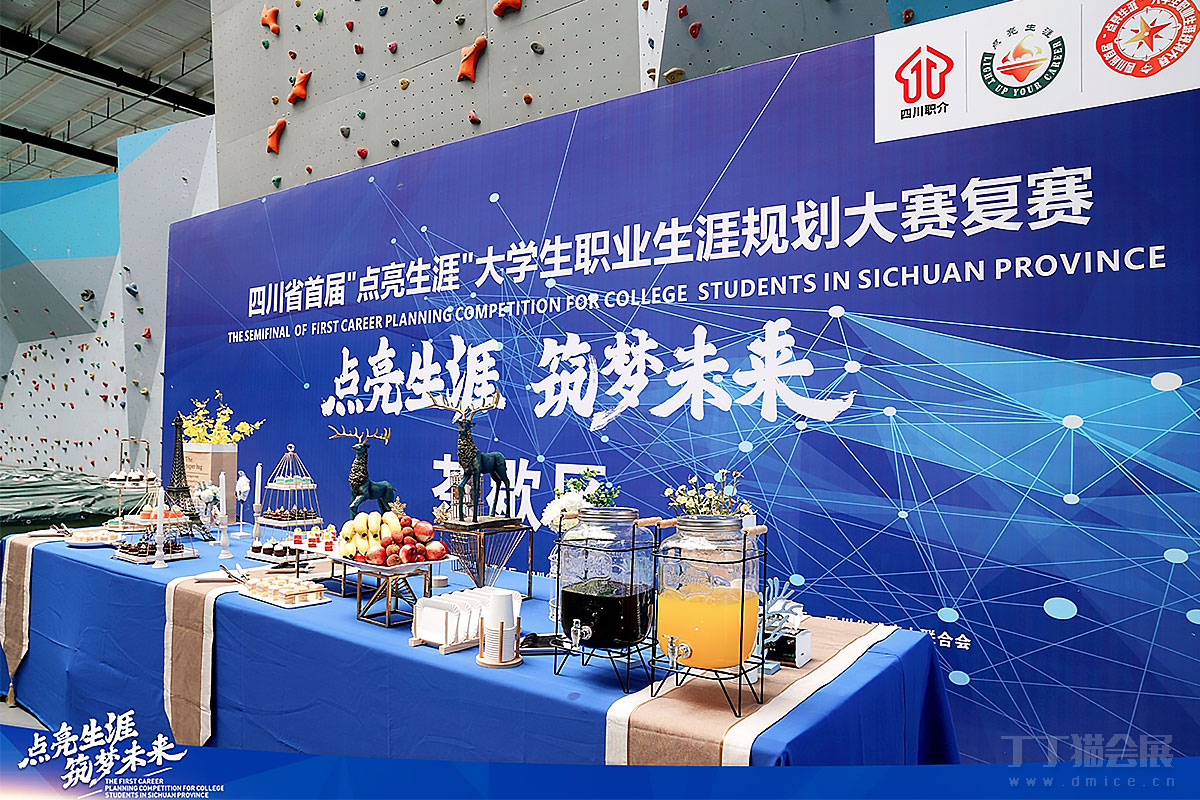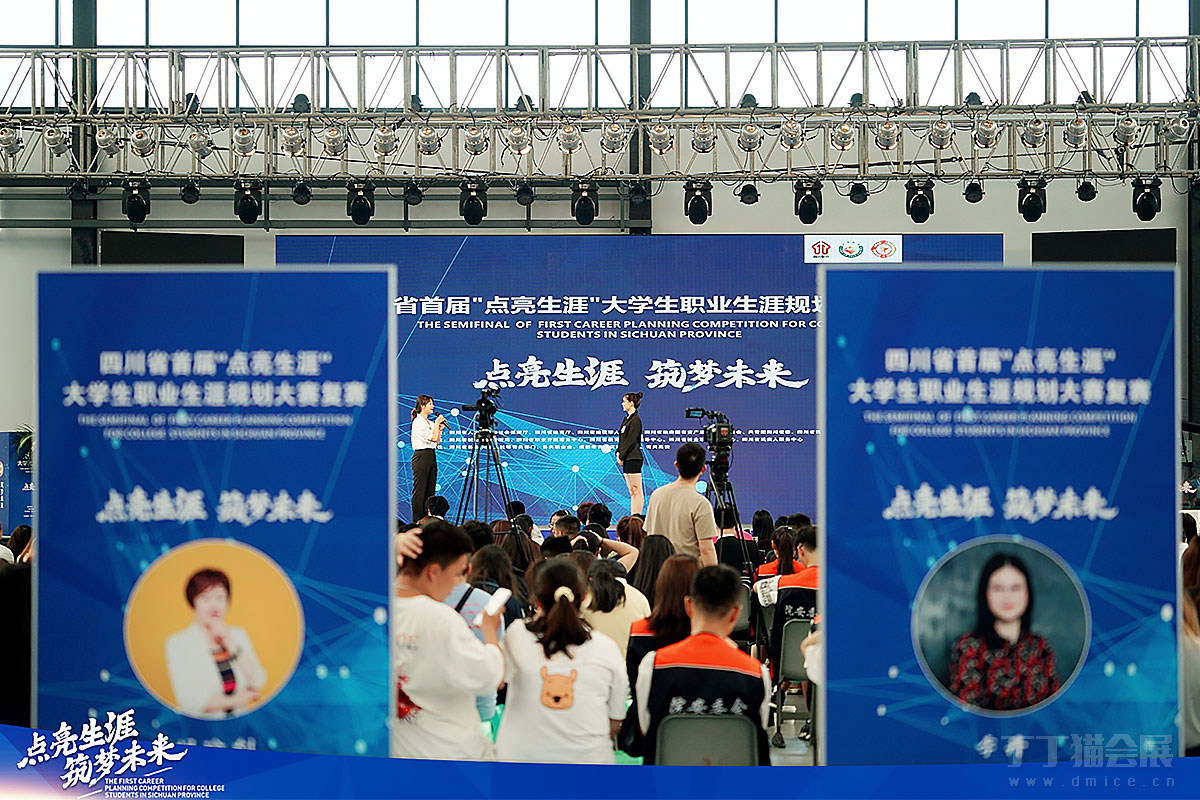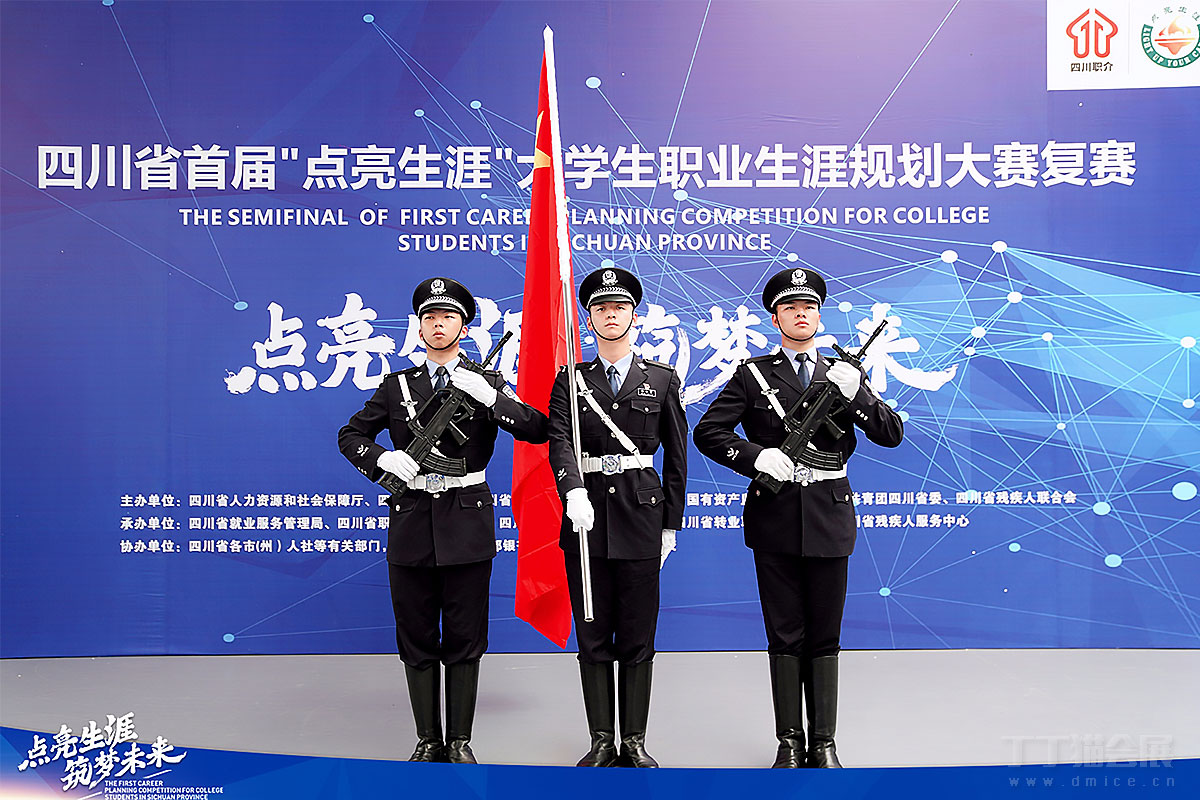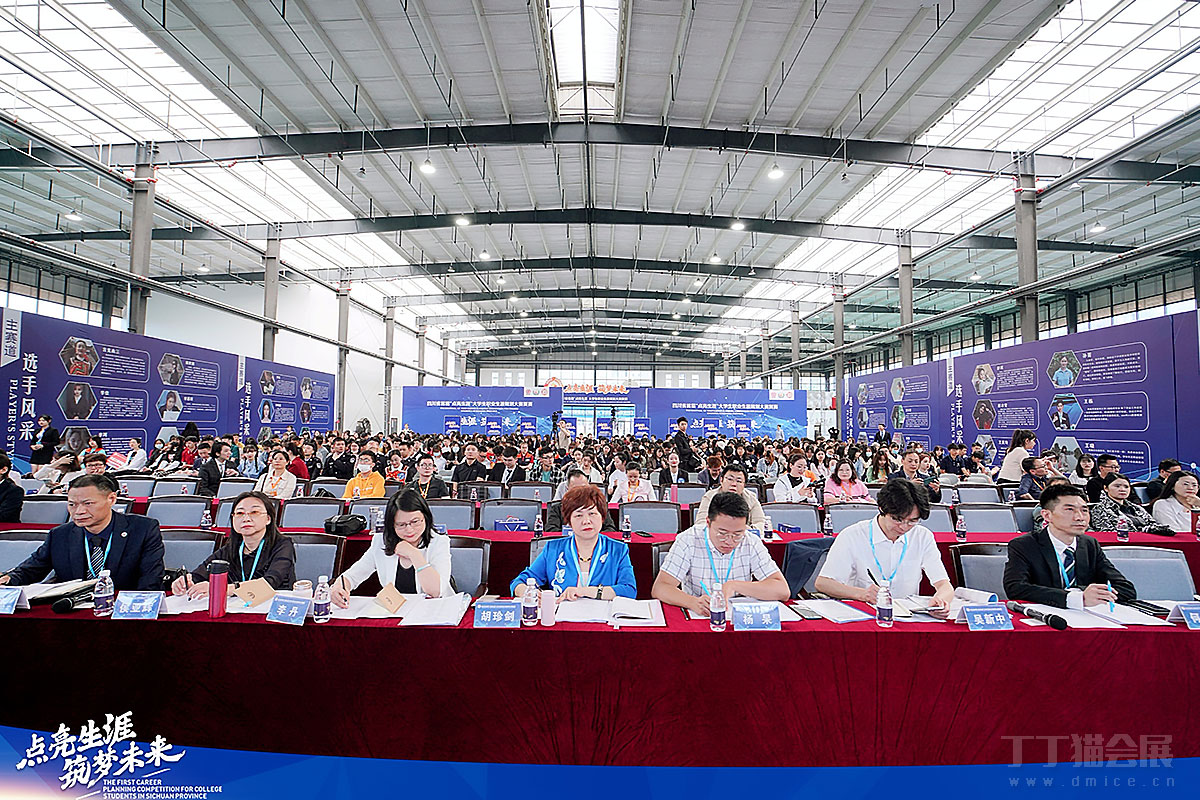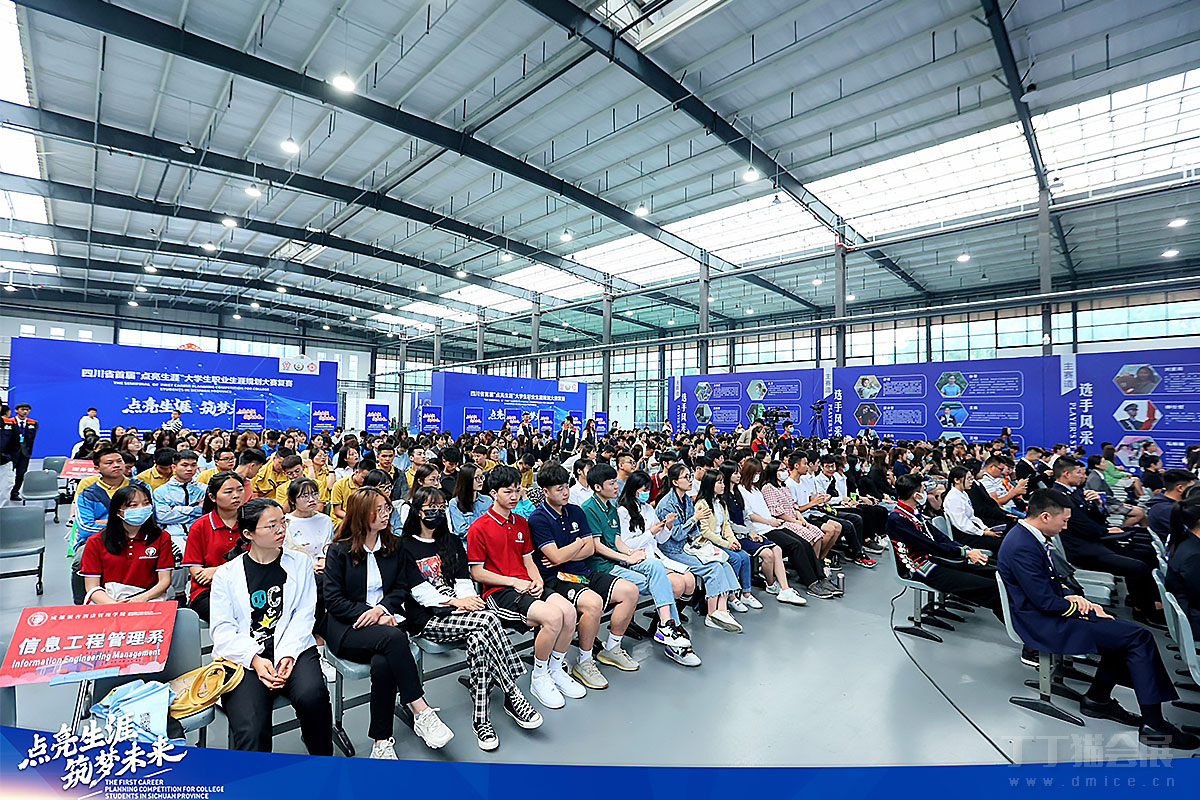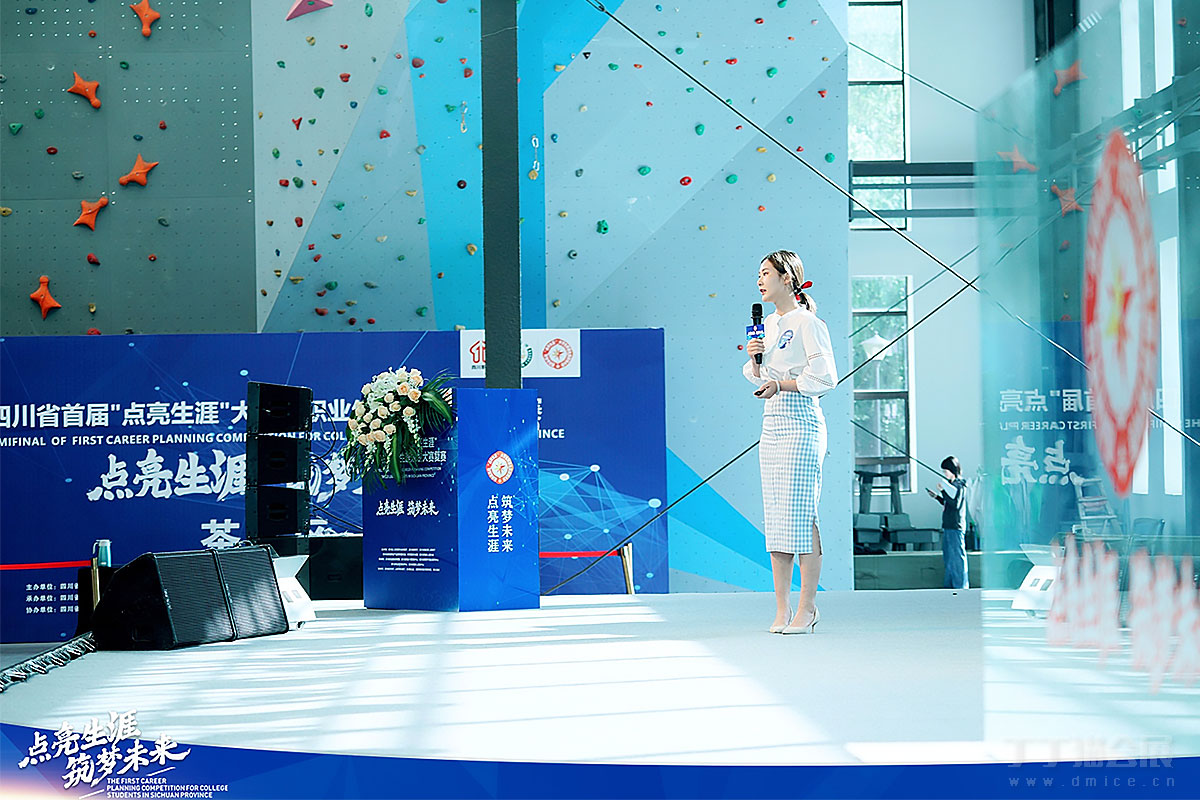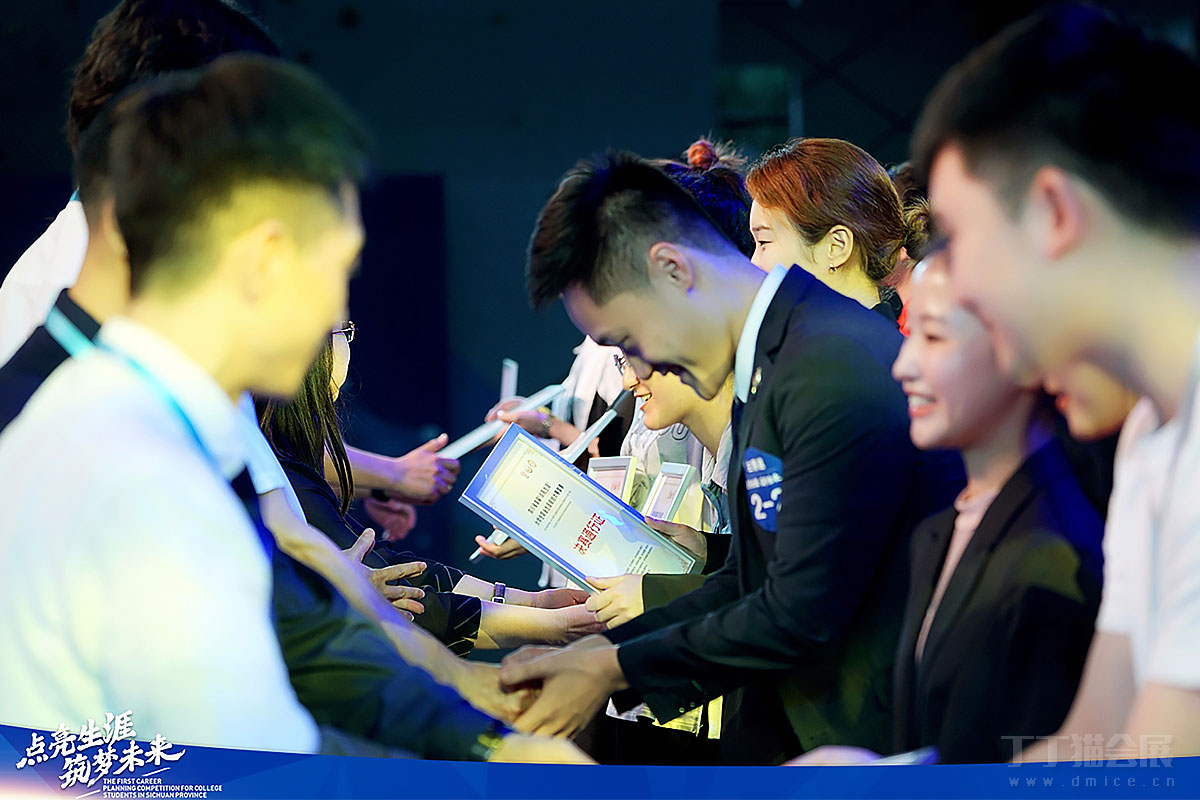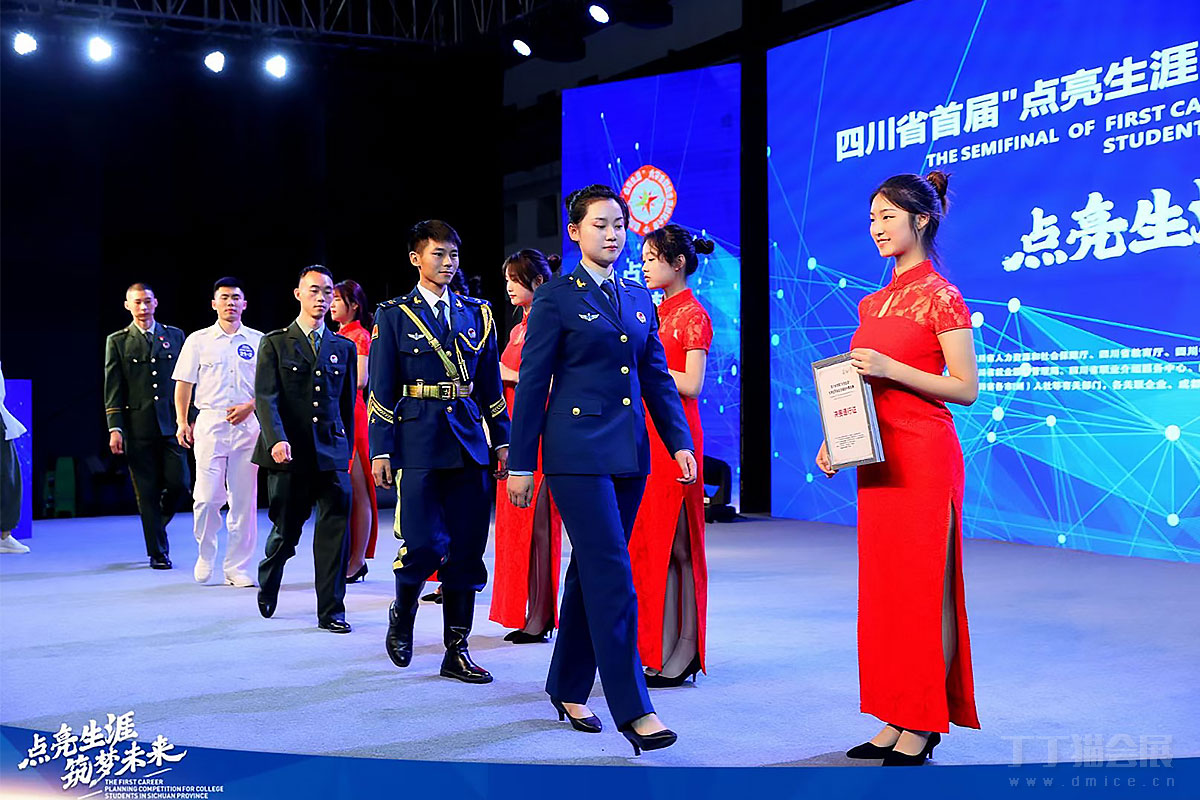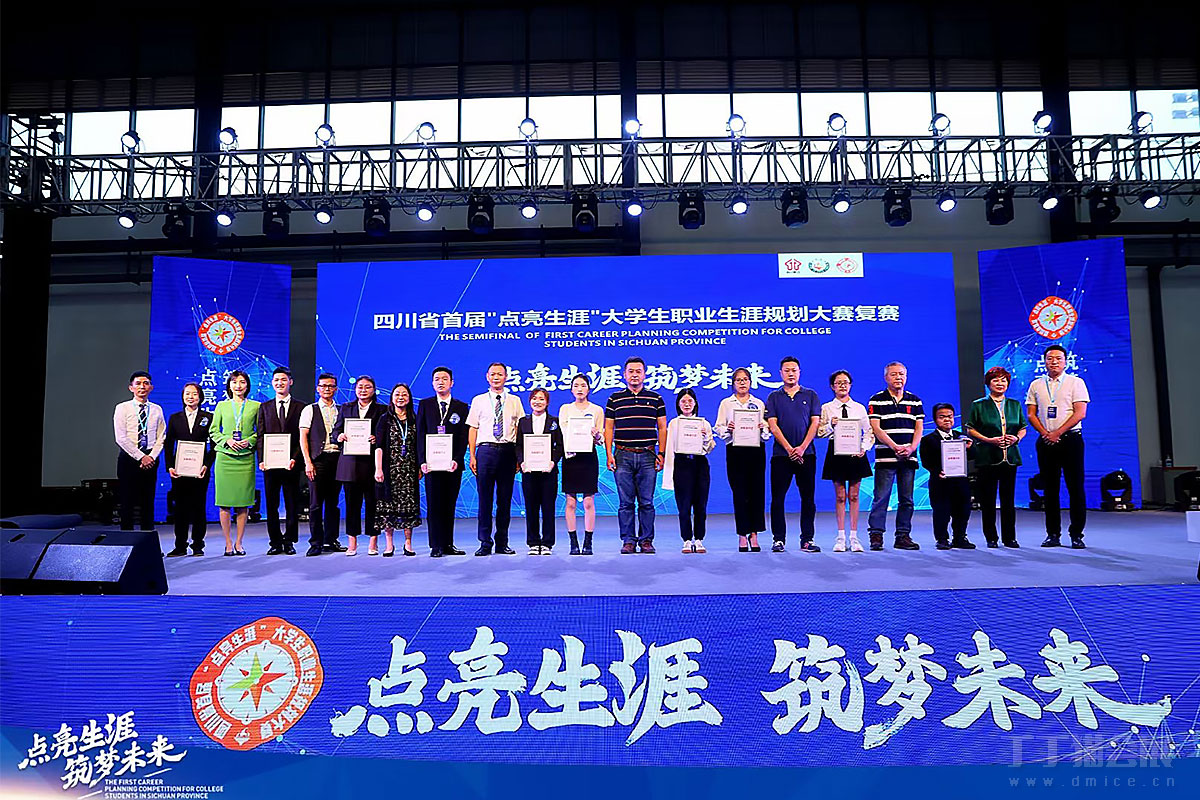 Chengdu event planning company dingdingmao Exhibition
15928086043 manager Zeng