Investment Fair is a new project that enterprises attach great importance to. According to the fair, it can improve the brand image of enterprises, publicize and plan enterprise commodities, and enhance the communication between enterprises and enterprises. What is the importance of a successful investment promotion meeting?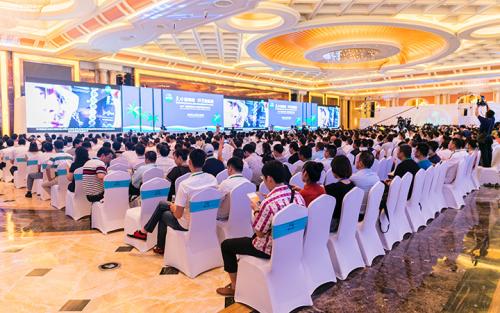 1. Determine the theme
The theme should be determined before the business invitation meeting. For the investment fair, the theme should be concise and clear. The main purpose of the fair is to maximize profits and promote on-the-spot trading volume. Therefore, participants must be able to clearly grasp the theme of the fair. The more accurate the theme is, the more accurate the invitation for guests can be. Then the transaction conversion rate can be greatly improved.
2. Design of invitation letter
The invitation should be sent to the invited staff immediately, so the design of the invitation letter can not be regarded casually. The design of the invitation letter should be able to show the culture and art of the enterprise. According to the simple invitation letter, it can leave a good impression for the invited staff, which is also a benefit for the enterprise. At present, a large number of staff are invited according to the Internet technology, which is of course more convenient. However, it should be noted that for key guests, invitation must be carried out according to the paper invitation letter, so as to reflect the level and importance that enterprises attach to them. Other general staff can invite them according to the Internet technology.
3. Stage design
According to the stage design can show the overall strength of the enterprise, the guests will distinguish the basic overall strength of the enterprise according to the feeling of the performance stage, so the design scheme for the performance stage can not be careless. According to the setting of stage special effects to make the guests feel shocking, let the guests feel different dance design.
4. Step design scheme
The traditional business fair always highlights the display of goods, and promotes products in all steps. Such a conference process will leave visitors with a bad impression. Therefore, attention should be paid to reduce the fatigue of guests and do not harm the display of commodities. In addition, it is not easy to make the guests feel boring, so we can kill two birds with one stone.